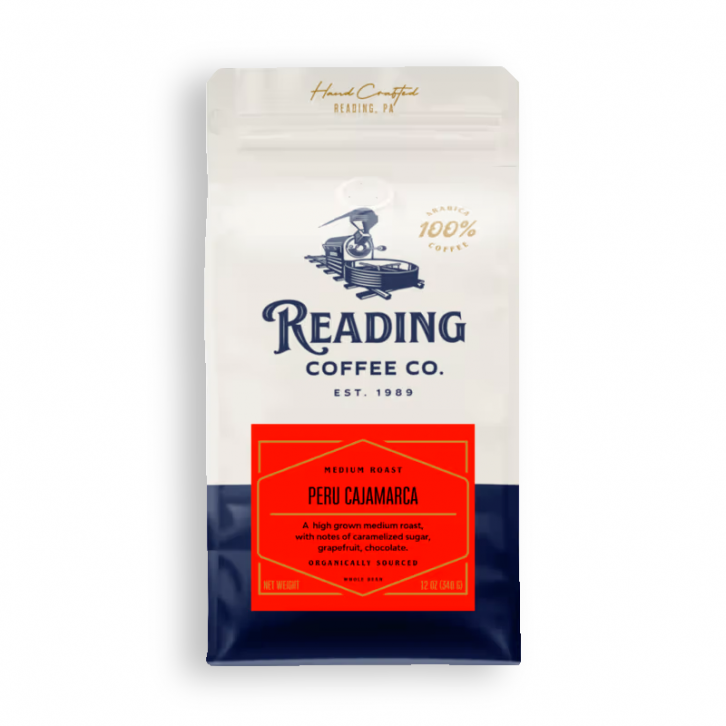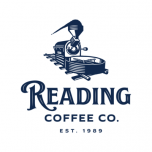 A medium roast, with notes of caramelized sugar, grapefruit, chocolate and grape jelly flavors.
Region
San Jose de Lourdes, Cajamarca
Notes from the curator
As an origin, Peru has all the conditions necessary to produce world-class coffee: Its high elevation; prominence of good varieties like Typica, Bourbon, and Caturra; and a quality-focused movement among smallholder growers, especially in cooperatives utilizing organic husbandry, is very encouraging for the future recognition these lots will deservedly receive. Region: San Jose de Lourdes Altitude: ~5,600 ft Processing Method: Washed
More about Reading Coffee Company
Founded in 1989, for over three decades, we have endeavored to perfect our methods and to cultivate relationships with leading producers. Our commitment to medium roasted coffee stems from a desire to maximize the natural potential of the beans, to develop complex, full-bodied flavors.
Read more...
No Customer Reviews
Be the first to write a review.