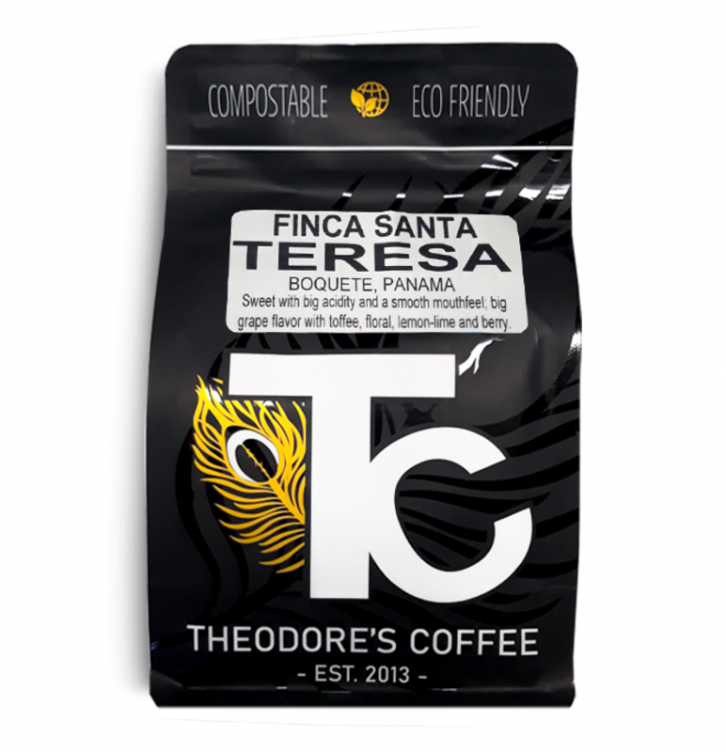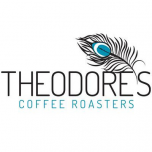 Merlot, Earl Grey, Grape Kool-Aid, Red Apple, Candy, Red Florals, Cloudberry, Strawberry, Mango, Jasmine, Muscat, Sugar
Notes from the curator
Santa Teresa, Boquete,Panama Growing coffee in the Zona de Los Santos is something very common which has been transmitted from family to family for years, since it is a good source of income for personal and family progress. Santa Teresa´s farm has been managed since 1963 by the Hidalgo family, since then over 4 generations of coffee lovers have seen the success and growth of the farm.
More about Theodore's Coffee
Theodore's is sourced through direct trade, a result of Theodore's founder Darwin Pavon's relationship with farmers throughout Central America and, more recently, Africa. Through direct trade, Theodore's ensures that their farmers are paid a fair amount for their coffee and support Micah Project.
Read more...
No Customer Reviews
Be the first to write a review.