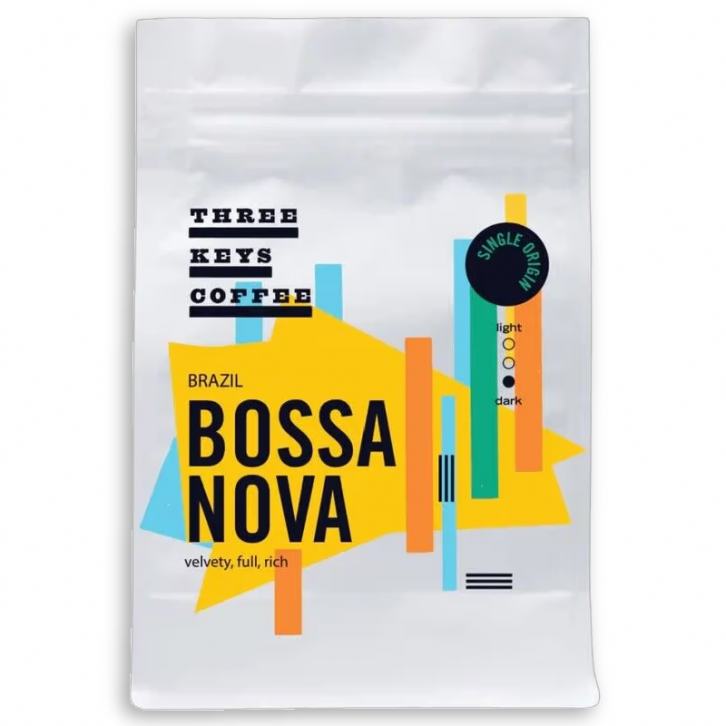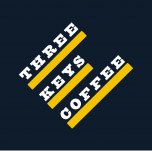 Notes: Dark chocolate, caramel, peanut butter, red fruit Region: Cerrado Mineiro Altitude: 800–1,300 masl
Altitude,
meters
800 - 1300
More about Three Keys Coffee
Named the 2022 Best Coffee Roaster in TX by Food & Wine, Three Keys is a craft coffee roastery based out of Houston, TX. The name is inspired by the valves of the trumpet, which has been the instrument of choice for some of the most influential jazz musicians and composers.
Read more... superb
As the namesake suggests, the notes are clearly rich and full that you would expect from a cafe in Ipanema. Black or with steamed milk, I savor every sip. Great as a Ristretto with a little sweetener, I haven't found a drink I didn't like. My favorite coffee was Bali Blue by Everyday People. not it will have to share time with Bossa Nova.
Bossa Nova has a wonderful flavor on my Spinn. It's character changes a bit with each different type of drink I select. It's my favorite! Not great
I have nothing more insightful to say than that.