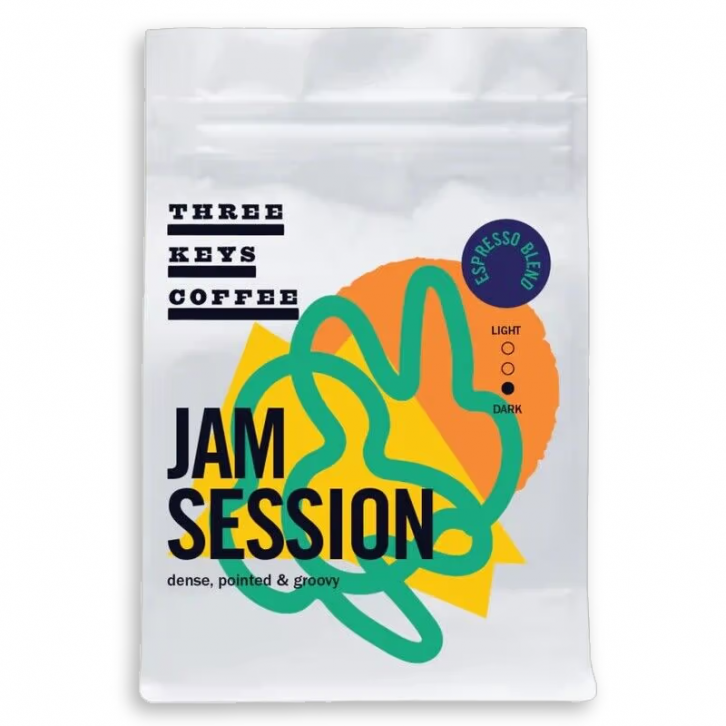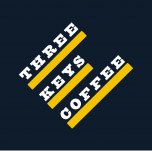 Expressions: Dense, Pointed, and Groovy Region: Peru, Costa Rica, Ethiopia 
Country
Peru; Costa Rica; Ethiopia
Notes from the curator
This rich, complex roast boasts a delicately delightful taste that is the embodiment of creativity and improvisation. The inspiration for this blend hearkens back to the intricate community of creatives found in the late-night jam sessions of local jazz cafes and after-hours spots. Just as musicians test the limits of imagination, synchronicity, and technique to strengthen the power of the blend, so does this espresso provide a robust and cohesive reverberation.
More about Three Keys Coffee
Named the 2022 Best Coffee Roaster in TX by Food & Wine, Three Keys is a craft coffee roastery based out of Houston, TX. The name is inspired by the valves of the trumpet, which has been the instrument of choice for some of the most influential jazz musicians and composers.
Read more...
No Customer Reviews
Be the first to write a review.