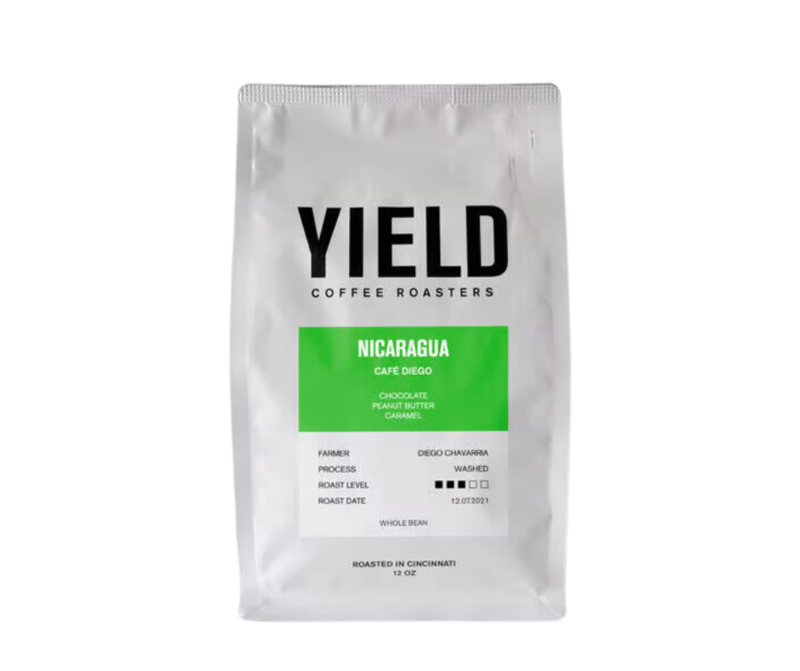 YIELD
Nicaragua Cafe Diego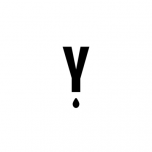 Cupping Notes: Chocolate, Peanut Butter, Caramel Roast Level 03: Medium Roast
Notes from the curator
Cupping Notes: Chocolate, Peanut Butter, Caramel Roast Level 03: Medium Roast Relational Coffee = Direct Trade, Organic & Ethically SourcedThis coffee comes from: our good friend Diego. Deep within the rainforest canopy in the mountains of Matagalpa, Nicaragua, Café Diego is a direct trade organic coffee grown at high altitudes above 5500 feet. Diego Chavarria is the owner of the family-owned coffee farm that has been passed down for many generations.
More about YIELD
YIELD Coffee is a humanitarian coffee roasting company dedicated to relational coffee and long-term sustainability. We collaborate closely with coffee farmers who share our commitment to sustainability, exceptional quality, and long-term relationships. We transport beautiful coffees to Cincinnati and roast them fresh every week.
Read more...
No Customer Reviews
Be the first to write a review.