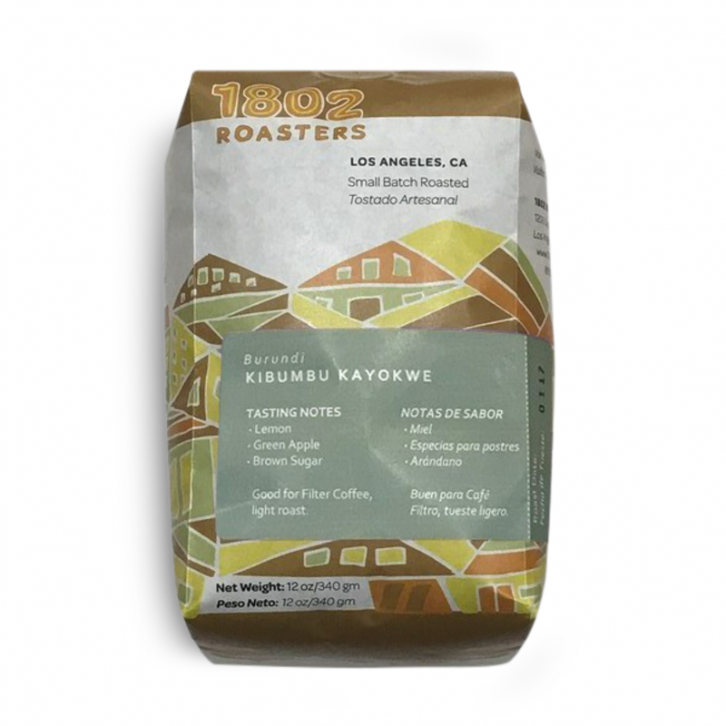 A delicious light roast coffee with a touch of acidity and ripe fruit notes.
Variety
Various Arabica Varietals
More about 1802 Roasters
1802 Roasters is a micro roasting operation in the neighborhood of Cypress Park, Los Angeles with a passion for delicious coffee. We work diligently to ensure that you get the best flavor from each bag by developing the coffee and highlighting flavor nuances that farmers work hard to produce.
Read more...
No Customer Reviews
Be the first to write a review.