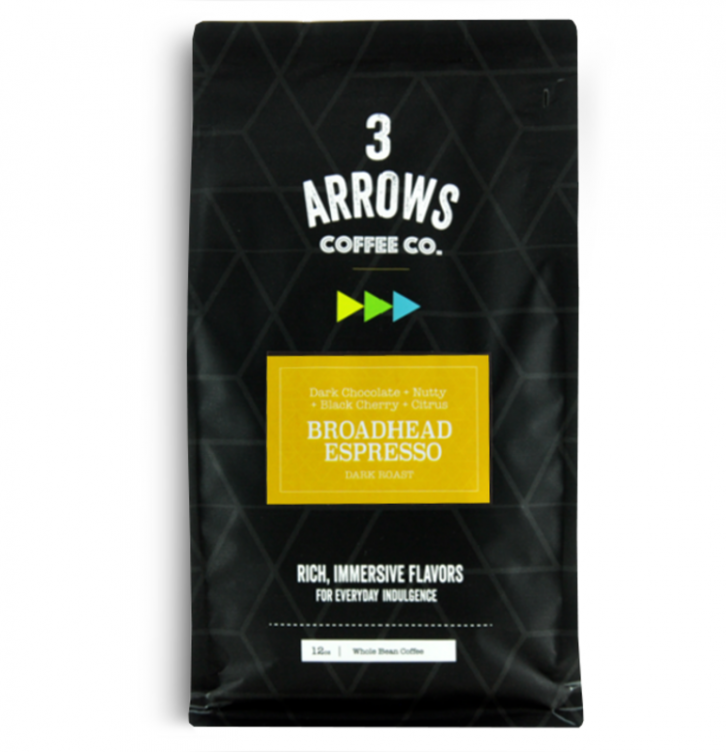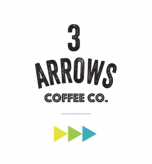 It has a wonderfully smooth, yet punchy flavor with no bitterness and low acid.
Notes from the curator
Tasting Notes: Dark Chocolate, nutty, molasses and spice with a touch of citrus.
More about 3 Arrows Coffee Co.
At 3 Arrows Coffee Co., our expertise lies in crafting exquisite small-batch specialty coffee. We take great care in roasting our beans to unlock their authentic flavors. We join a passionate community that values the scientific exploration of coffee and an unwavering dedication to achieving the ultimate taste experience.
Read more... Wow, such versatile beans
It seems like this shouldn't be possible. This coffee makes great espresso, drip and cold brew in the Spinn. Give it a try