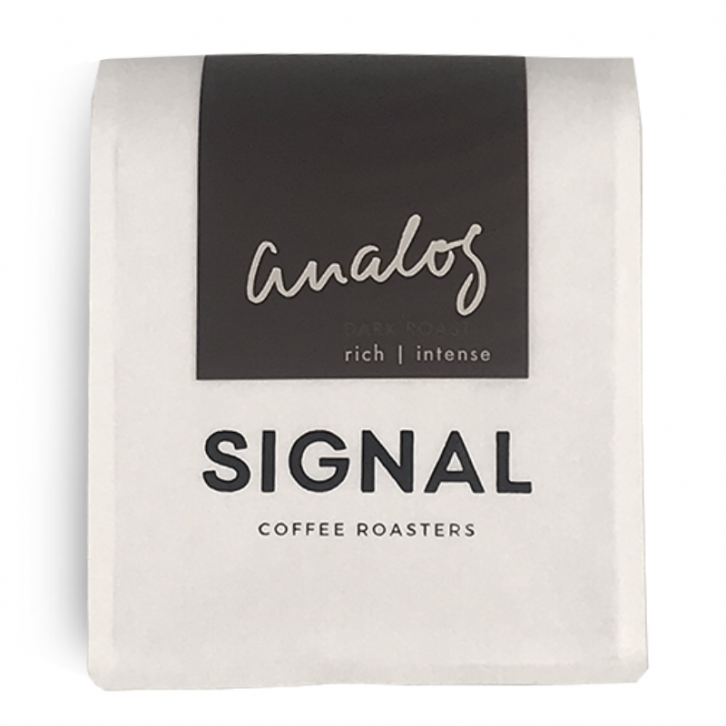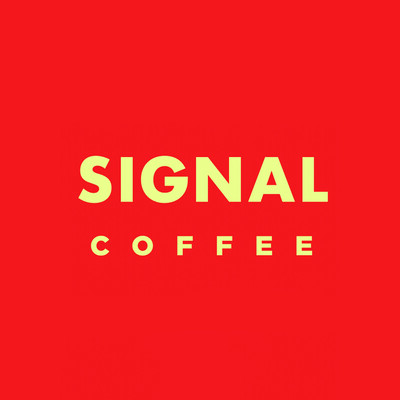 Full-flavored with a smooth finish, this single-origin Sumatra organic is a dark coffee lover's treat.
Altitude,
meters
1400 - 2000
Notes from the curator
Roasted right to French, this special Indonesian has graham cracker, molasses, and dark chocolate notes, perfect for that hearty cup.
More about SIGNAL Coffee Roasters
SIGNAL Coffee sources, roasts and delivers ethical and organic full-flavored single origins and signature coffee blends in biodegradable bags. Founded in Alameda, CA, SIGNAL is about delicious, easy-to-love, satisfying, and uncompromising coffee.
Read more... Too bitter for me
Had it before but this bag was a little to bitter and sour for me.

love love love
If you enjoy the full richness of a French roast but appreciate the roasting technique that has made a medium blend a foodie favorite, this one is the perfect balance.