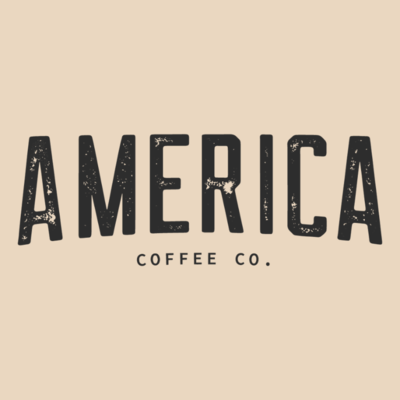 An organic, single-origin medium roast from Mexico with notes of chocolate, cinnamon, and green apple.
Altitude,
meters
900 - 1000
Processes
Fully Washed; Sun Dried
Variety
Typica, Criollo, Burbon, Mundo Novo, Caturra
Notes from the curator
Certification/Grading: EP, Organic Roast: Medium Tasting Profile: Chocolate, cinnamon, green apple. Grower: Coffee growers from Chiapas and Oaxaca Variety: Typica, Criollo, Bourbon, Mundo Novo, Caturra Region: Chipias and Oaxaca, Mexico Altitude: 900-1000 M Soil Type: Clay Minerals Process: Fully washed and sun dried.
More about AMERICA COFFEE CO
What's our secret? It's simple, we roast each order individually, to order - meaning you get the freshest coffee possible, every time! We've sourced some of the best coffee beans the world has to offer. Just select your coffee beans; we'll roast them, and ship them directly to you in a few days.
Read more... Very Smooth
I've really enjoyed this coffee, it is smooth with great taste. I usually like medium dark but this has enough boldness that I've ordered more bags!

tasty coffee, but way too expensive
Price dramatically increased over a short period of time.

Yum!
Really tasty coffee, a lot of flavor, but very smooth and easy drinking Loved it
Surprisingly delicious coffee Bold
Pretty decent. Very bold for a medium roast. I give it a 7/10