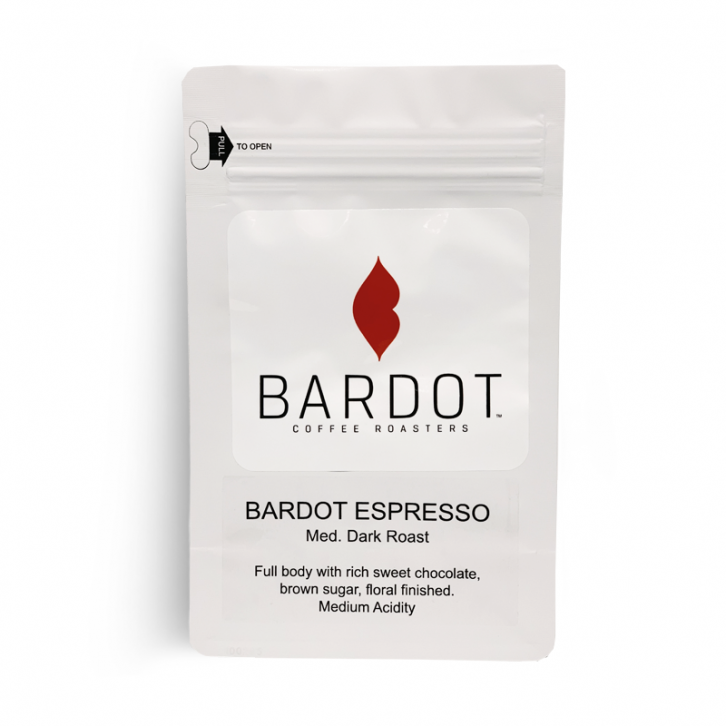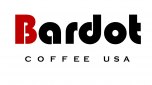 Our signature espresso is great for anytime of day. We have a blend of Central American and East African coffees.
More about Bardot Coffee USA
Bardot Coffee USA is a specialty coffee house in Tustin, California that specializes in small batch beans that are ready to serve. We pride ourselves on being a locally owned company that works directly with farmers in various regions. We aim to provide our community with excellent coffee beans.
Read more...
No Customer Reviews
Be the first to write a review.