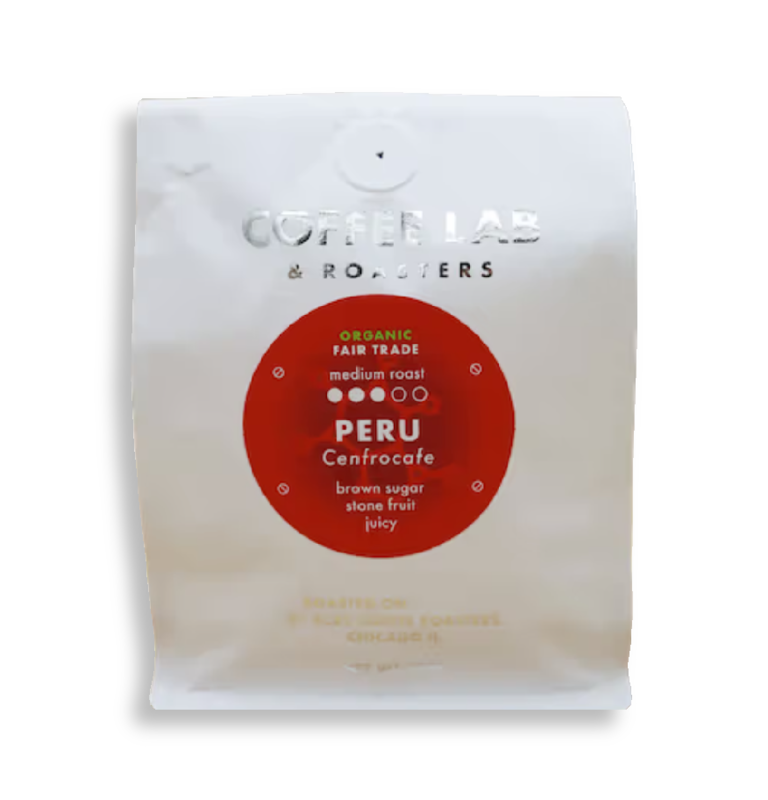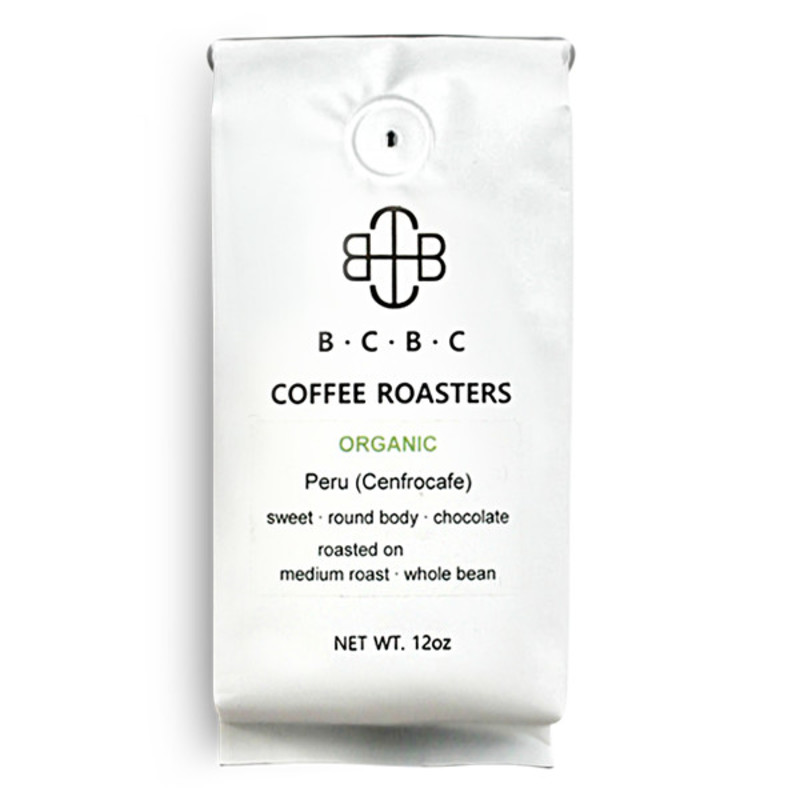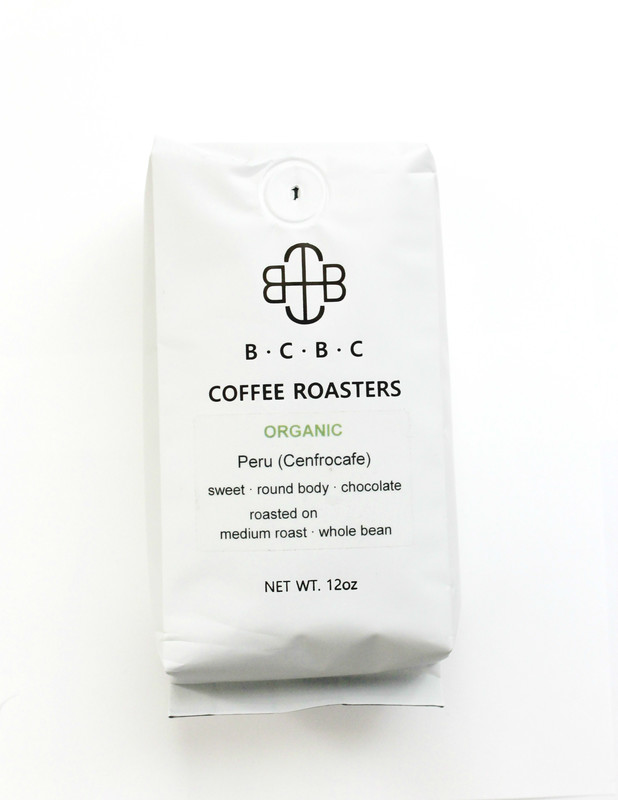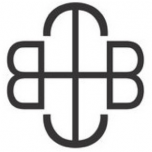 One of our best sellers and a very popular go to pour-over at coffee shops that serve our roasts.
Altitude,
meters
1200 - 1900
Region
Cajamarca Region, Northern Peru
Variety
Caturra, Bourbon, Typica
Notes from the curator
Fresh, balanced, smooth, and fullbodied are what resonates from the mugs of those who partake of this comforting roast.
More about B.C.B.C. COFFEE ROASTERS, CORP.
While our high quality fresh roasted beans are a testimony of how much we truly love fresh coffee and espresso, we love our customers even more and we want to show it! We do this by roasting our specialty coffee beans with true love and meticulous care.
Read more... love this!!
This is the first coffee we purchased through the market and it's fantastic. It's local to us, tastes SO fresh and it's great as an expresso or coffee. We will absolutely buy again All Weather Beans
Very well balanced and roasted on demand. I have been looking for an all-around coffee that works for various brew types and this one follows me wherever I wish to go. It comes super fresh and just intricate enough to stay interesting on repeat. It will be a Spinn staple!!!

Fresh!
Ordered beans on the 1st, and the came on the 3rd having been roasted on the 2nd. Great texture, mildly acidic, but nutty.