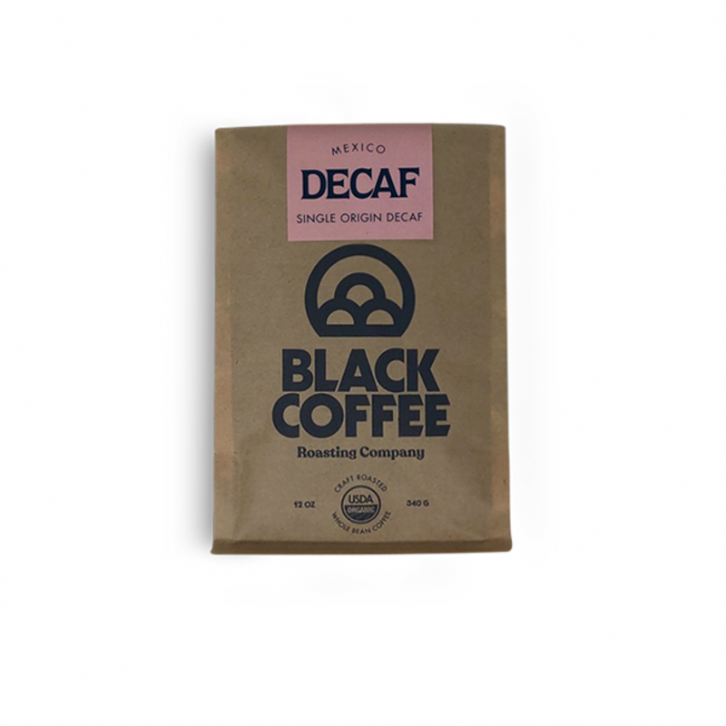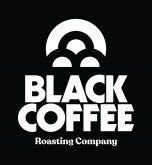 Notes of honey, malt, caramel and a grape-skin acidity with a hint of lemon rind.
Notes from the curator
The perfect single-origin coffee for all your decaf needs.
More about Black Coffee Roasting Co
WE ARE 100% ORGANIC Because it is important for the people producing the coffee, the landscape the coffee is grown in, and the people drinking it. The simple story is that the chemicals are bad for people and the environment, and great coffee exists without them.
Read more...

Great Tasting Coffee
I'm a big fan of medium to medium-heavy roasts. I drink exclusively decaf coffee to boot, which can at times be hard to find a decaf I love. That said, this is an absolutely must have. I tend to drink a ton of very strong americanos, which I think this roast is ideal for.