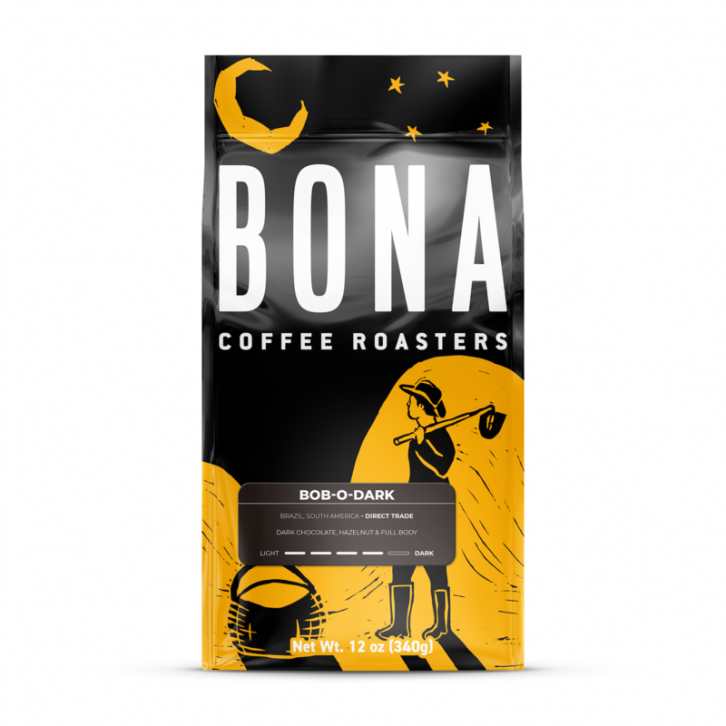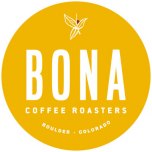 Origin: Brazil Variety: Icatu, Red & Yellow Bourbon Growing Conditions: 1200 - 1400 masl
Notes from the curator
Notes: Creamy coffee with notes of cocoa, hazelnut and a well rounded mouth feeling. Directly from our friends from Serra do Cigano.
More about Bona Coffee Roasters
Bona Coffee Roasters is an independent and family owned roastery founded by Andre Di Bonaventura in 2017 in Boulder, CO that strives to deliver on the family name, meaning "good fortune." You see, we believe good fortune in life starts with great coffee. And we're hellbent on producing the greatest coffee the world has ever tasted
Read more...
No Customer Reviews
Be the first to write a review.