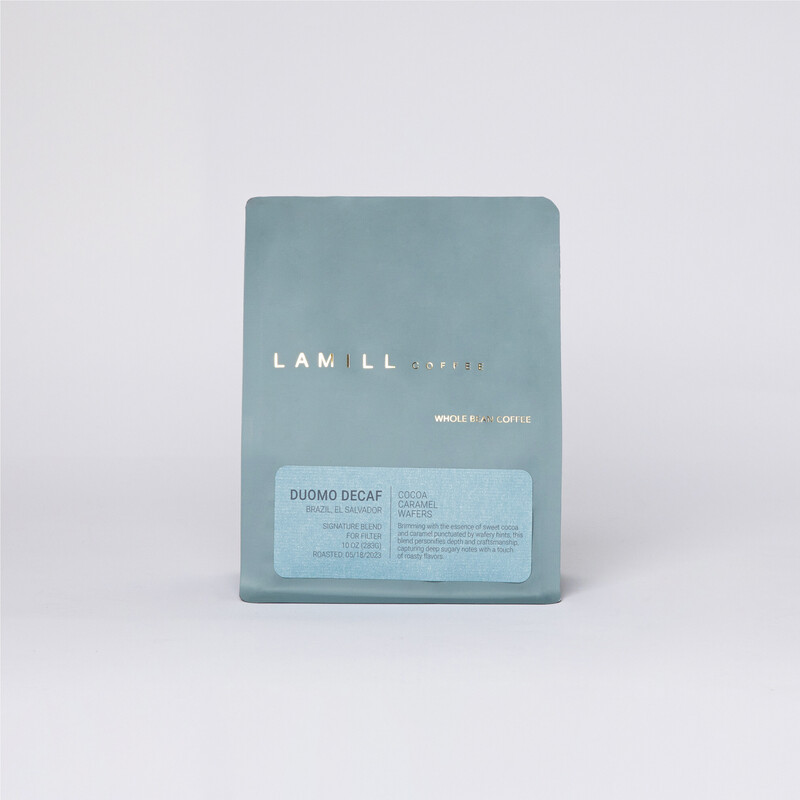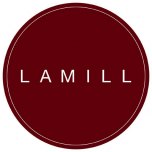 Duomo Decaf - medium dark roast for drip or espresso, Sugar Cane Process decaffeination
Notes from the curator
It is a constant pursuit of ours to roast the best decaf coffee we can. After many iterations, we have found coffees that are resilient through the decaffeination process. We have also developed a roasting approach that highlights the best of those coffees and lends itself to being used for both espresso and drip coffee.
More about LAMILL Coffee
LAMILL Coffee is a boutique coffee roaster proudly based in Los Angeles, California. We are in constant pursuit of offering coffees with unique flavor profiles that are sustainably produced and expertly processed, but also in a manner that is accessible to all. We roast each batch with care and intentionality to unlock the inherent characteristic of coffee
Read more...
No Customer Reviews
Be the first to write a review.