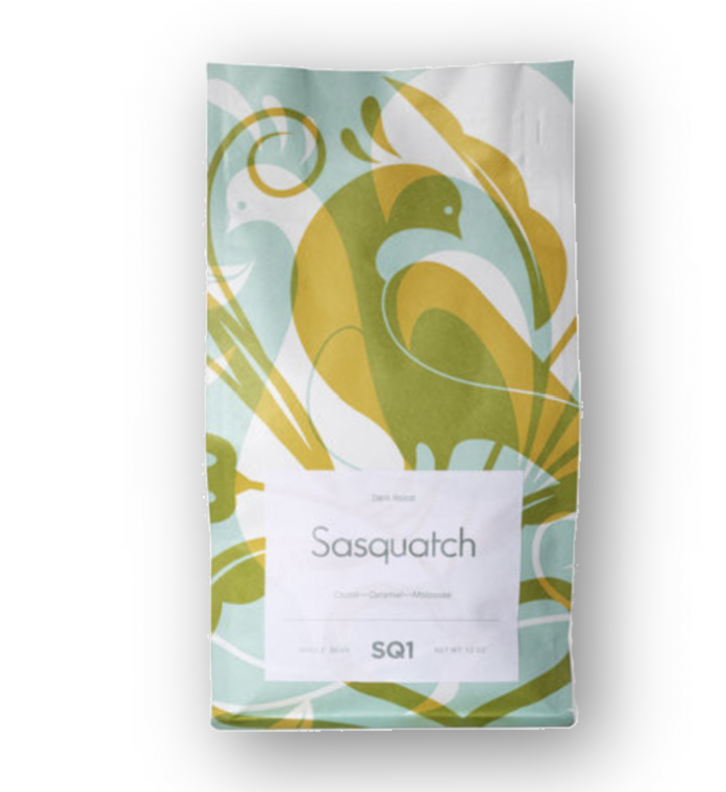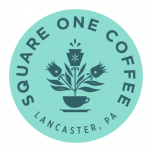 For those who believe. It walks the line between two worlds, silencing naysayers with its sweet caramel undertones and
Altitude,
meters
1300 - 1700
Variety
Bourbon, Catuai, Caturra, Pacamara
Notes from the curator
Country/Farm: Nicaragua Los Papales Region: Jinotega Process: Washed Elevation: 1,300-1,700 msl Varieties: Bourbon, Catuai, Caturra, Pacamara
More about Square One Coffee
Square One Coffee is an award-winning micro-roaster based in Lancaster, Pennsylvania with retail locations in Lancaster and Philadelphia. We're a small, family-owned business, and we've spent the last 15 years roasting and serving some of the highest quality coffee in the world.
Read more...
It smelled so good in the bag
Not sure if it's the beans, extraction related, or Spinn recipe related, but I agree with the other reviews, it's sour. Going to try to make cold brew with the rest of the bag. too sour
I made a cup of espresso first after I opened the bag. It got some chemical taste, I thought it might be the detergent left in the machine afterI did the machine cleaning. Then I tried a cup of a mug, not as bad as espresso but still sour. I will not reorder and now I don't how I'm going to finish the bag. Lightest Dark Roast
This is labeled as a dark roast, but it's certainly the lightest dark roast I've ever had. I'm not sure if it's just how it interacts with the Spinn brewer, but almost all the recipes come out acidic and sour. It doesn't taste bad per se, but it's certainly not to my liking. Might be good if you enjoy a medium or light roast.