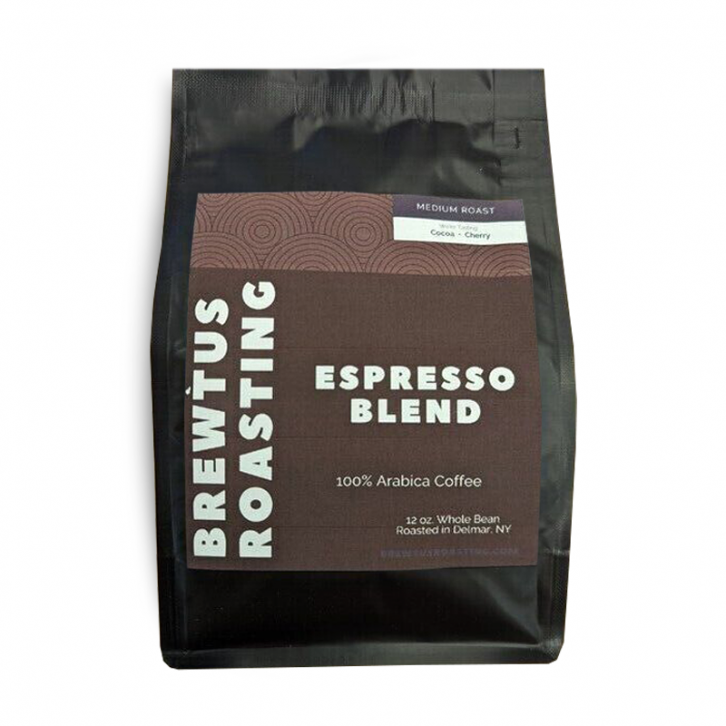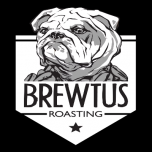 A full-bodied espresso blend with lots of complexity, lots of cocoa with just a hint of sweetness.
Notes from the curator
This blend is a delicious blend of South American, African, and Indonesian coffees. It has everything you could want, rich chocolate notes, a great body, and a hint of sweetness, never sour.
More about Brewtus Roasting
Brewtus Roasting is a small batch specialty coffee roaster located in Delmar, NY. It takes much effort and many hands to produce quality coffee. Our job is to enhance all the hard work that had already gone into the coffee before it arrived at our roastery.
Read more...