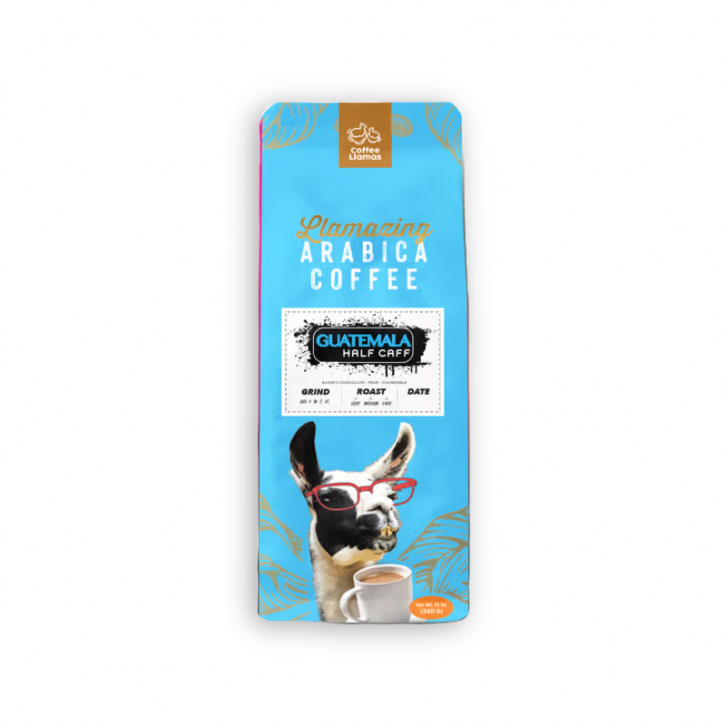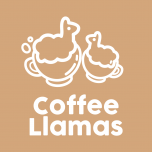 With a rich balanced exotic flavor, smooth medium body, clean sweet fruity aftertaste we promise you will love every sip
Altitude,
meters
1400 - 1800
Processes
Decaffeinated: Swiss Water Process; Fully Washed
Variety
Bourbon, Caturra, Catuai
More about CoffeeLlamas
We start with sourcing only specialty grade (cup score of 80 and above), organic, chemical free and fairly traded beans! Our beans are decaffeinated using the Swiss Water Process which allows us to bring you llamazing coffee with less caffiene! Welcome to the home of Half-Caff and Decaf!
Read more...
No Customer Reviews
Be the first to write a review.