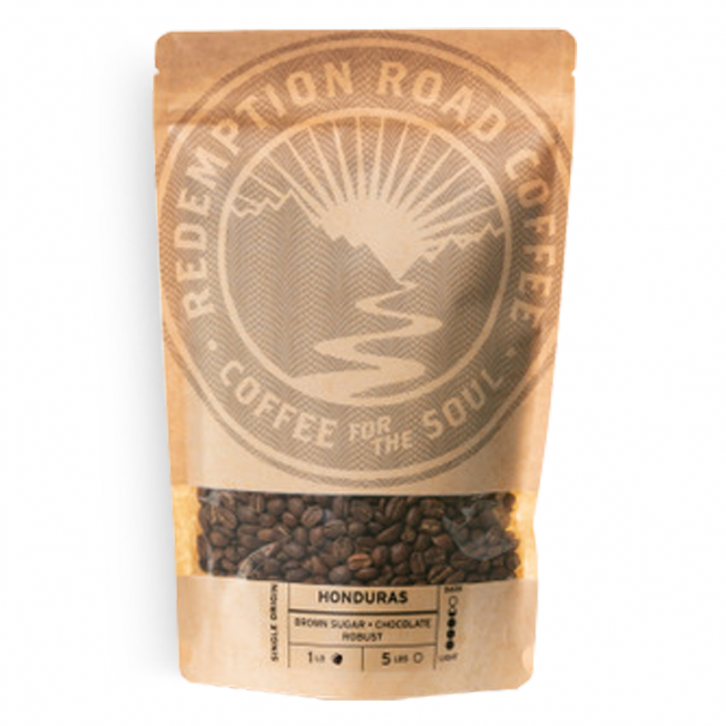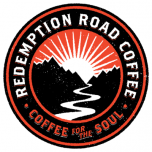 Shade grown, farmed naturally, traded fairly
Notes from the curator
Redemption Road Coffee is proud to partner with Sean Warner to bring you Honduran coffee from Finca Los Cerrato. Sean and his wife moved to Honduras to partner with a local church to help send kids to school. In an effort to support their lives as missionaries, Sean began to work to connect coffee producers to roasters interested in excellent Honduran coffee. In partnership with Honduras Coffee Alliance, Sean was able to connect RRC to the sweet and delicious coffee of Carlos Cerrato.
More about Redemption Road Coffee
When you buy a freshly roasted bag of Redemption Road Coffee, you're not just buying good coffee… You're supporting a cause. You're supporting individual hardworking families all across the globe. You're supporting a mission to help people live more authentically both emotionally and spiritually.
Read more...
Very Nice
I will be purchasing again
Ok Coffee
This medium roast coffee fell a little flat compared to other medium roasts we tried on the marketplace. It didn't have many interesting notes and was pretty weak in our opinion. We probably would not order it again.
Tasty Robust Coffee
I wasn't sure what I would get with this coffee. By the description I wasn't sure if it was going to be one of those flavored coffees or one that has beans smothered in powder or crystals. This one isn't. It's a medium dark roast that tastes like you'd expect - a hint of dark chocolate and brown sugar. Not enough to be obnoxious, and not too weak that you wonder if it really has any flavor at all. I found it to be on the mark. One of my favorites. I will definitely get this one again. Try it- if you're looking for something with a tasty sweet finish, this might be your coffee too.