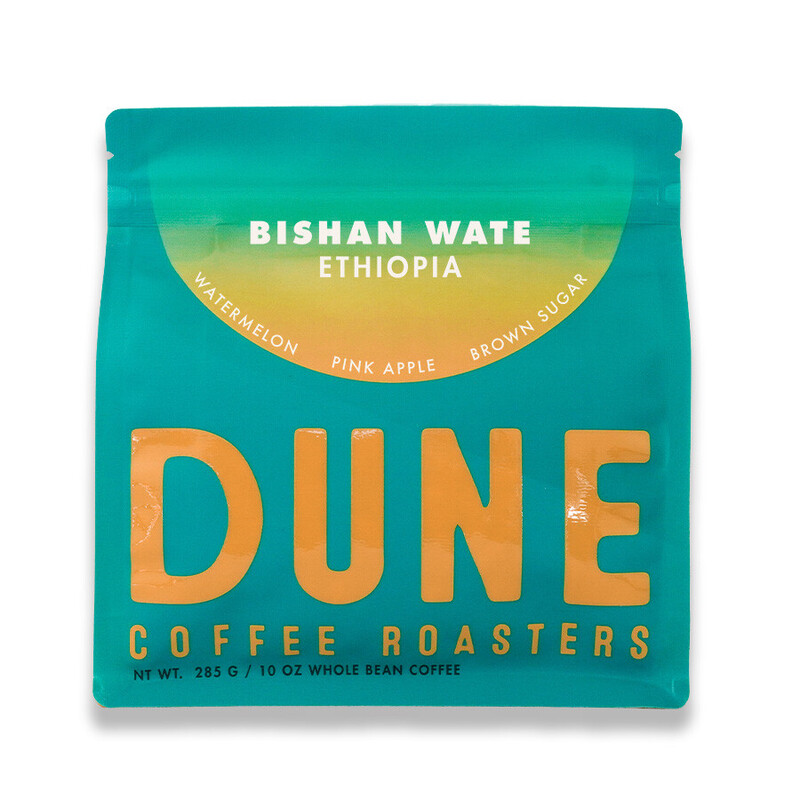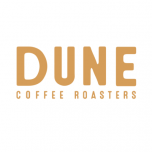 In the cup, we experience sweet fruit ranging from watermelon to strawberry to Pink Lady apple.
Notes from the curator
The Bishan Wate washing station is located in the renown Hambela district of Guji, Ethiopia. Here, Faysel Abdosh owns and operates multiple washing stations under the umbrella of Testi Coffee. Faysel started his own exporting company in 2009, working to develop communities within coffee producing regions and creating access to global specialty markets beyond the local market. In communities like Denbi Uddo and Aricha, Testi has built primary schools to ensure children receive education.
More about Dune Coffee
We believe that specialty coffee is for everyone, and should be accessible, approachable and fun.
Read more...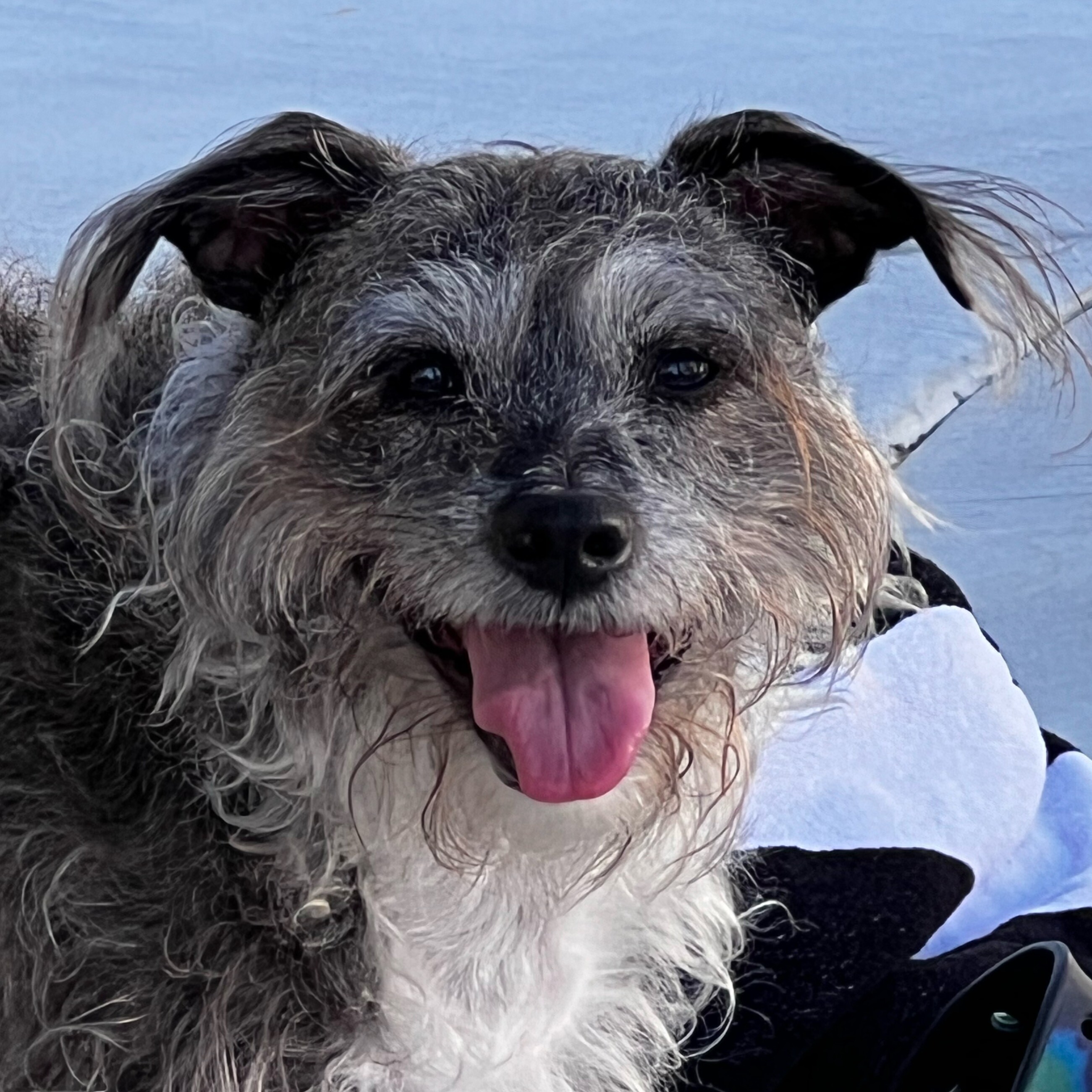 delicious
This coffee is delicious and Spinn makes it perfectly Great in all ways
This sweet, but not too sweet coffee was great in all forms. Really enjoyed the pour over and still cold brew methods. Fruits shined through in just the right amount and was fantastic in ever cup