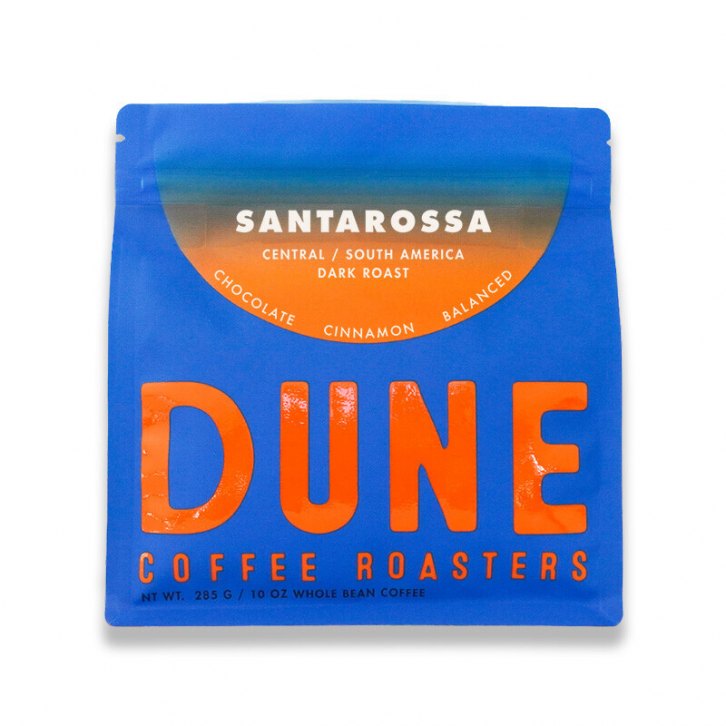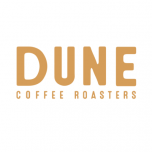 Santarossa Blend reminds us of dark chocolate and burnt caramel, with a hint of baking spices and a heavier body.
Notes from the curator
Our Santarossa Blend is a rotating selection of coffees based on seasonality and availability of coffees from producers we work with. This can vary from a single producer coffee to a regional blend from multiple smallholder producers that suits the flavor profile we're looking for. In this blend, we're looking for a coffee that will have a predominant dark chocolate quality, with a higher texture and lower acidity in the cup. Relatively speaking, this is the darkest roast in our lineup.
More about Dune Coffee
We believe that specialty coffee is for everyone, and should be accessible, approachable and fun.
Read more...
No Customer Reviews
Be the first to write a review.