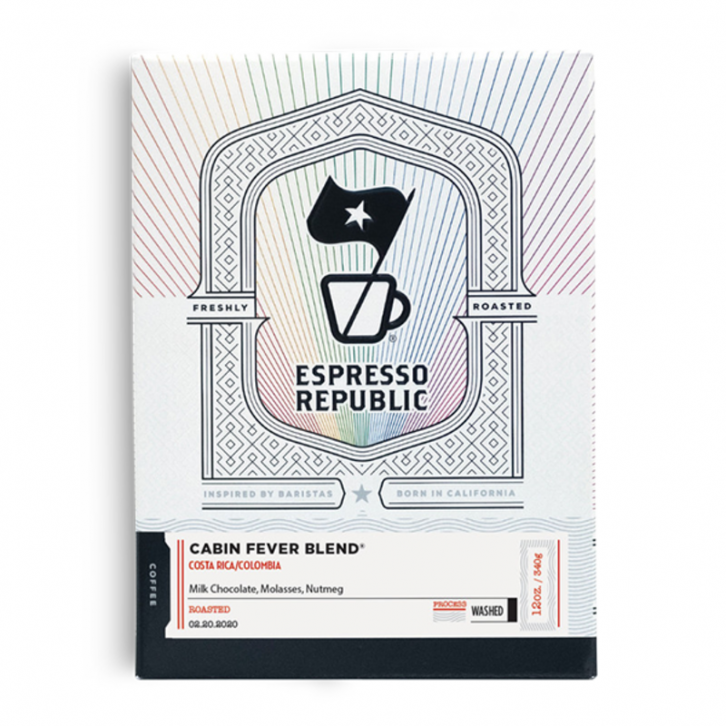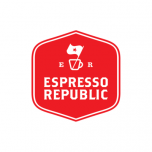 Cabin Fever® Blend is our seasonal winter blend to help you celebrate the holiday season with a warm and cozy cup.
Country
Colombia; Guatemala
Notes from the curator
This blend of Guatemala and Colombia will warm your hearts and hands throughout the holidays with flavors of milk chocolate, caramel, and warm spices. This coffee is perfect for any holiday festivity and also makes a perfect gift for the coffee lover in your life. Due to its popularity with many of our customers, we decided to have it available all year long! So cozy up with our Cabin Fever® Blend anytime of the year to get a feel of those warm spices that will get you in the spirit of winter.
More about Espresso Republic
We are a specialty coffee roaster committed to excellence in everything we do. Our coffee is directly sourced and roasted to order on our Loring Roaster to ensure freshness and to promote quality. Our mission statement: To have a passion for quality coffee. From farm to cup, we want to offer the best.
Read more...
No Customer Reviews
Be the first to write a review.