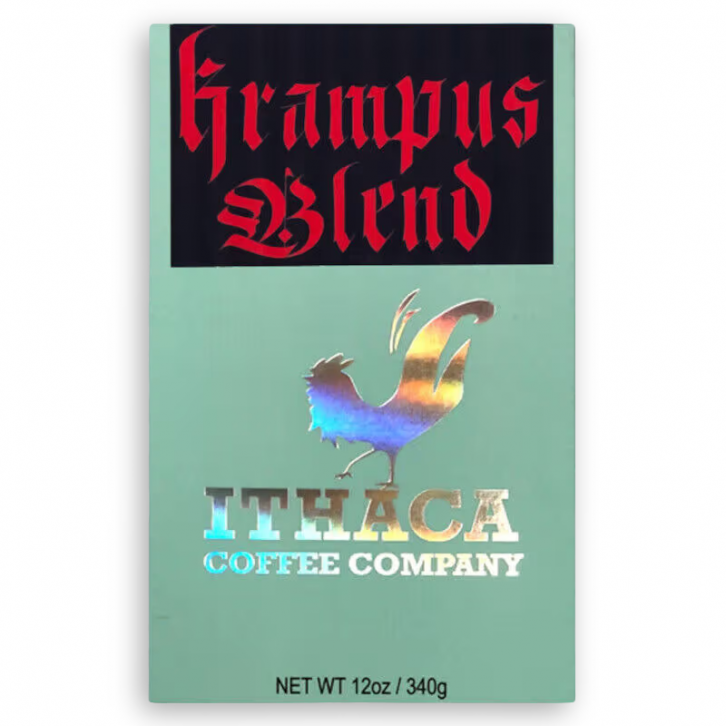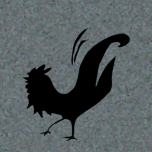 Gruss vom Krampus! "Greetings from Krampus!" Welcome to the darker side of the Holidays!
Country
Brazil; Ethiopia; Nicaragua
Notes from the curator
Krampus appears each year starting on Krampusnacht, December 5th. Krampus is the dark opposite of St. Nick. He is fierce and terrifying. Punishing anyone who has been naughty or misbehaved over the past year. Is he coming for you? Better safe than sorry. Our Krampus blend is blended from three natural processed coffees including a natural process Robusta! It is medium dark, rich with dried fruit, chocolate and spice. Delicious as a drip coffee, a cold brew, or a shot of espresso.
More about ITHACA COFFEE COMPANY
We are an organic certified coffee roaster. We have been roasting coffee in Ithaca, NY since 1982. Our roasts are profile roasted to expose the unique flavors and aromas inherent, and to develop sweetness. We strive to maintain a clean, balanced acidity while minimizing the impact of the roast.
Read more...
No Customer Reviews
Be the first to write a review.