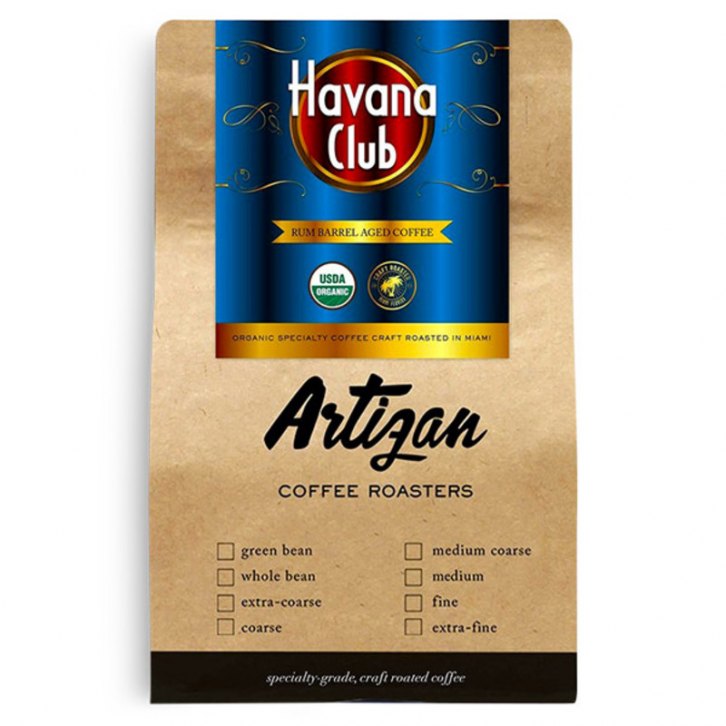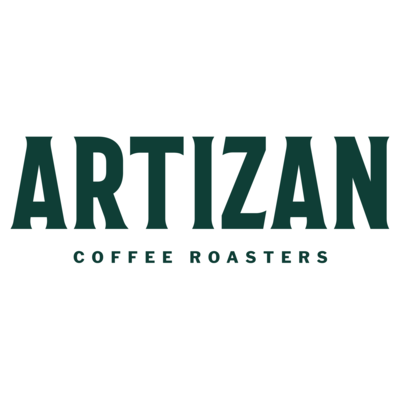 Havana Club Rum Barrel Aged Espresso Blend Half-Caff. Enjoy after dinner with a Cigar!
Processes
Natural; Fully Washed; Decaffeinated: Swiss Water Process
Notes from the curator
Meet the world's first USDA certified organic barrel-aged coffee. And not just any coffee, we took our Cuba Mia espresso beans and soaked them in Havana Club rum barrels. The result is the perfect pairing of the natural dark toffee and molasses of the coffee with the caramel sweetness and slight spiciness of the rum. We recommend brewing espresso from the beans, rather than drip coffee, for a more intense hit of coffee-rum flavor.
More about Artizan Coffee Roasters
Artizan Coffee is a craft roaster specializing in coffee of uncompromising quality. We only roast in small batches and always use USDA-certified organic, non-GMO beans free of mycotoxins—that means no nasty chemicals, fertilizers, or unethical farming practices.
Read more... Good to the last drop
Really good bean! My first experience with the marketplace, Havana Club Rum Barrel Aged Espresso Blend.
I'm sorry but I don't particularly care for this coffee. It doesn't do it for my tastebuds. I much prefer my usual Jamaica Blue Mountain Peaberry beans. Stronger, richer, more pleasing taste for me. I'm not discouraging anyone else from trying these. They're just not for me.