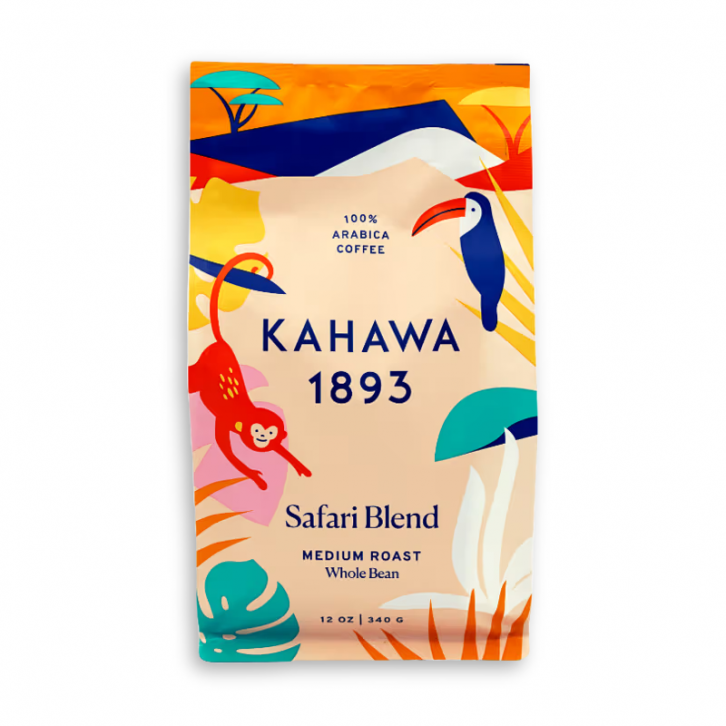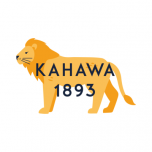 Our top-selling coffee, Safari is a bright and balanced blend that shines on its own or with milk.
Notes from the curator
Our top-selling coffee, Safari is a bright and balanced blend that shines on its own or with milk. It's also one of the best coffees for cold brew. Safari is roasted medium-dark and is enjoyed by both connoisseurs and casuals drinkers. It was awarded a 92/100 rating by The Coffee Review. Safari means "Journey" in Swahili, the local language of Kenya. Join us in exploring this exquisite blend.
More about Kahawa 1893
Kahawa 1893 is a specialty coffee company founded by Margaret Nyamumbo, a third-generation coffee farmer from Kenya. After seeing that women supply 90% of coffee production labor for little or no financial gain, Margaret launched Kahawa 1893. Via our digital tipping system – with all tips matched 100% – we help farmers grow their businesses and build wealth.
Read more...
Very Good.
This is definitely my favorite coffee I've had with Spinn. The Spinn machine does a good job with this coffee and I may make this my new go-to coffee. Unfortunately, I have to knock a star off because I keep finding grounds in my coffee (as another reviewer stated) and it ONLY happens with these beans.
Good Flavor
This is one of the better coffees I've had from the marketplace. It brews nicely with the Spinn machine. It's not overly acidic and there's not much bitterness -- it's just a good cup of coffee. However, I do occasionally notice a few grinds in my coffee.

Love the flavor
I saw this brand on Shark Tank and was so excited to see it in the market place so I ordered it. The coffee is so darn good as a cold brew but I find it that at time I get grinds in my coffee. Plus I can't make a lungo with the machine without getting an error messaged customer service and they fixed the problem. Great taste….but
This coffee smells and tastes great….that is when my Spinn doesn't clog up from it. I thought that since it was being sold on the Spinn marketplace that it had already been tested, but I did not have a great experience with it.