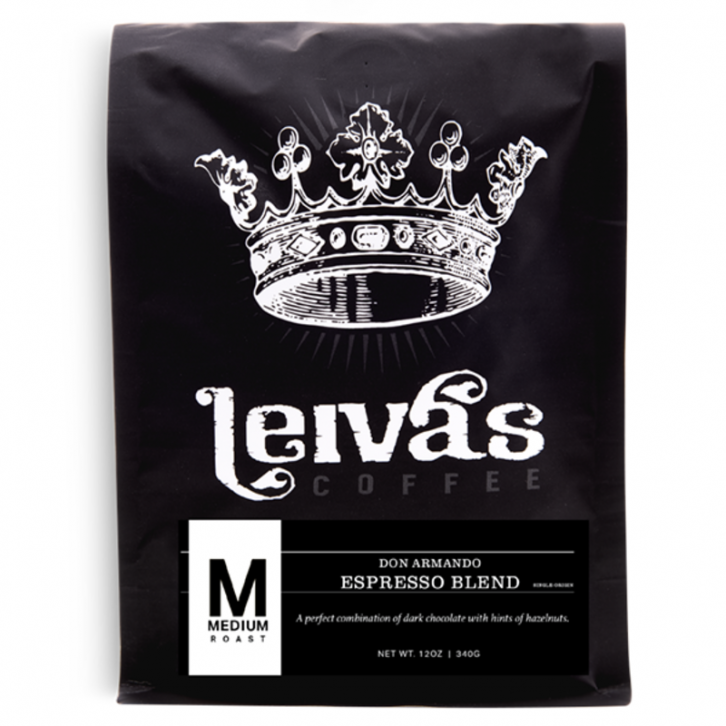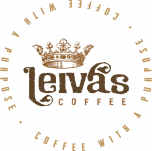 Just like our Armando, gentle and direct.
Altitude,
feet
1000 - 1300
Processes
Golden Honey; Fully Washed
Notes from the curator
Our Single Origin Espresso blend is sure to bring a perfect combination of Dark Chocolate with hints of Hazelnuts. The citrus notes come out at the perfect time to blend with the crema's sweetness.
More about Leiva's Coffee
We are a micro-roasting company located in Little Rock AR. We grow, import and process all our coffees. We are also fighting for the rights of Coffee Farmers throughout the world. Our goal is to connect with like minded coffee lovers to eradicate poverty from the coffee industry by creating security, sustainability and significance in each farmer's lives.
Read more...
Solid Espresso
Solid is what I will say. Very smooth, medium to full-bodied espresso. I didn't taste much the citrus, blueberry notes the roaster recommends but definitely more on the chocolate, oak, wine (more tannins of wine) side of the house. This bordered between medium to dark roast (probably between first & second crack of roasting) as the beans were getting oily. But not like dark roast oily!
Love this coffee!!
This coffee is so great! High quality, awesome people and cause!
Fantastic!
Not only is the coffee delicious, but the Leivas mission is amazing. I couldn't be happier to support this business.
Best Coffee
The best coffee out there . Since trying it in Guatemala I now get leivas coffee and share with friends .