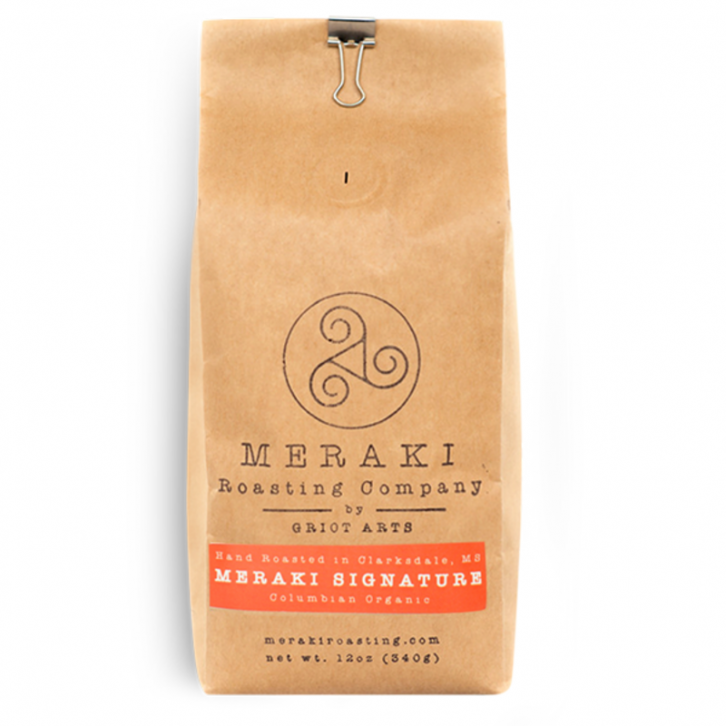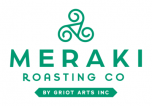 From Columbia - this roast is a bright cup with notes of raspberry, peach, and apple.
More about Meraki Roasting Company
Meraki is a Greek word that means to put soul, creativity, and something of yourself into your work. This is the foundation of what we try to impart to all our students. We are Coffee with Soul. Youth with a future.
Read more...
No Customer Reviews
Be the first to write a review.