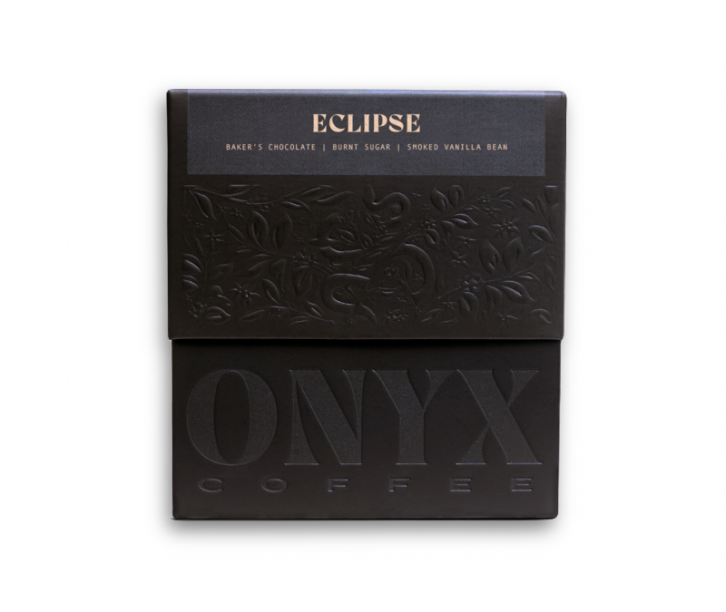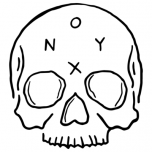 Eclipse is roasted in the traditional European style -our most developed offering for those who live for the dark side.
Notes from the curator
While most of our coffees thrive on the lighter side of roasting, there is a culture dedicated to the dark side. The traditional European style of coffee is still prevalent in many parts of the world and we honor this by crafting Eclipse —our most developed offering.
More about Onyx Coffee Lab
Started in 2012 by Jon and Andrea Allen, Onyx Coffee Lab strives to find the best possible coffees and roast them to their full potential. In 2022 we won the US Roasters Competition and the US Brewer's Cup Competition, going on to place 2nd in both categories in the World Coffee Championships.
Read more...