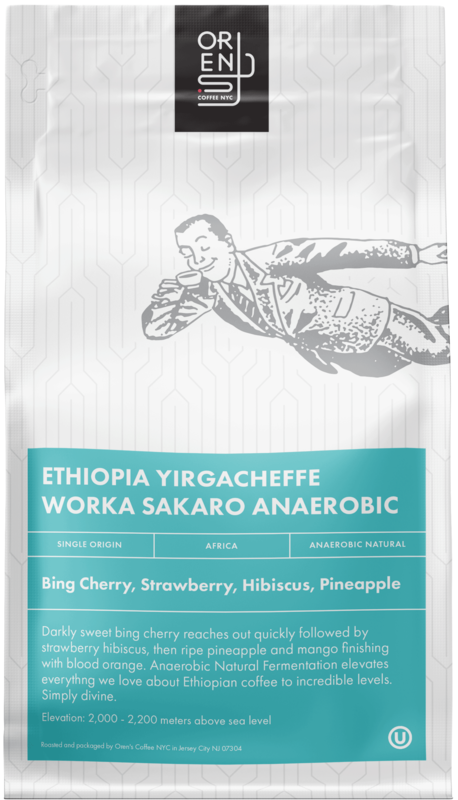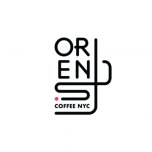 A juicy cup of summer fruit.
Altitude,
meters
2,000 - 2,200
Processes
Natural; Anaerobic
Variety
Ethiopian Heriloom
Notes from the curator
Darkly sweet bing cherry reaches out quickly followed by strawberry hibiscus, then ripe pineapple and mango finishing with blood orange. Anaerobic Natural Fermentation elevates everything we love about Ethiopian coffee to incredible levels. Simply divine. Elevation: 2,000 – 2,200 meters above sea level
More about Oren's Coffee NYC
Exclusive specialty grade coffees. Made for everyone. New York's Orginal Specialty Roaster since 1986.
Read more...
No Customer Reviews
Be the first to write a review.