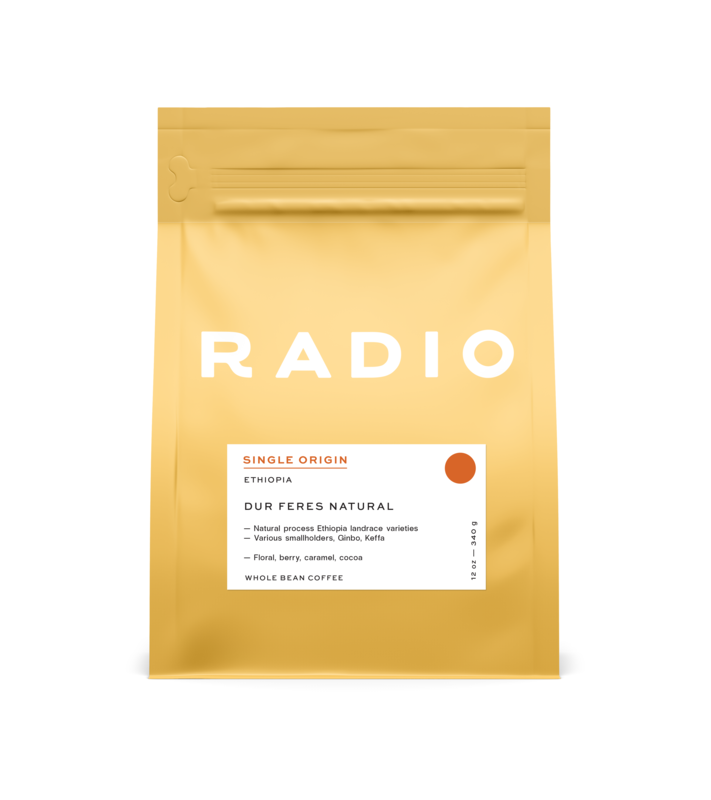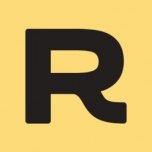 Fruity, floral, berry, caramel
Notes from the curator
A year-round offering from Ethiopia, our Dur Feres natural features the unique flavor profiles associated with the birthplace of coffee. The natural process method is a controlled fermentation where coffee cherry is dried whole, resulting in a fruit-forward, unique cup.
More about Radio Roasters Coffee
Radio Roasters Coffee is an ongoing experiment in sourcing and roasting coffees we love. We seek coffees that excite, delight and satisfy us. We roast these coffees to showcase their best characteristics. We love sharing these with our community and seeing the response.
Read more...
delicate and floral
I liked this coffee, but was expecting a bit more punchy natural process blueberry tones. It had a lighter body, more citrusy and malty than I had anticipated. It made a really nice slow drip cold brew which made this one shine. It's delicate- so drink it black!