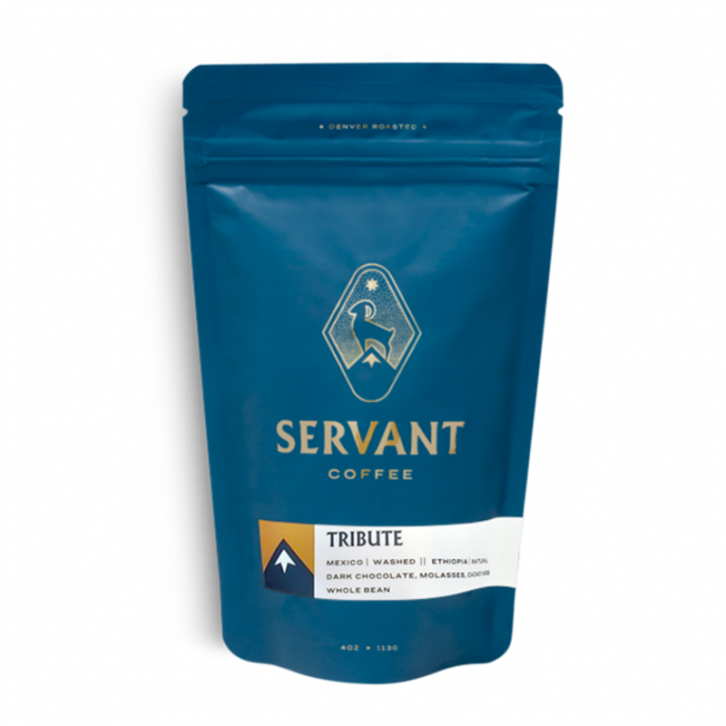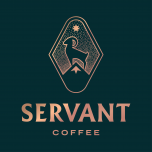 A treat on those mornings that call for a bolder, more traditional cup of coffee. Especially nice on espresso.
Altitude,
meters
1550 - 1650; 1600 - 2300
Region
Chiapas; Gedeo Zone
Processes
Fully Washed; Natural
Notes from the curator
We wanted to create a richer, more robust taste profile that showcases traditional coffee notes and works especially well on espresso, but we wanted to make sure that this coffee would shine no matter how you choose to brew it. A washed Mexican single-origin establishes the body, mouthfeel, and predominant tastes on the front end. Bringing balance to the cup and adding some of the sweeter, more luxurious flavors is a naturally processed single-origin Ethiopian coffee.
More about Servant Coffee
We exist to serve others. Servant Coffee is equally passionate about our coffee and who it serves. We believe in investing in relationships with our producers, employees, and clients alike. We believe coffee can be a force for good and we want to lead the way in making a difference.
Read more...

Good Flavor but a Bit Light
Tasty but thought it would be a bit bolder and fuller. Clear and Bright
Fresh delight

Good, light, refreshing
not as bold as I expected. a light cup on all settings.