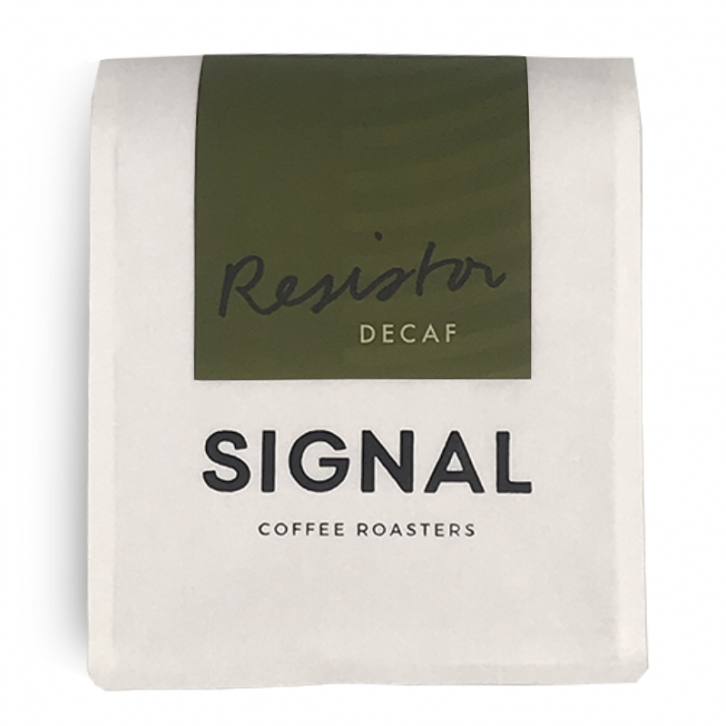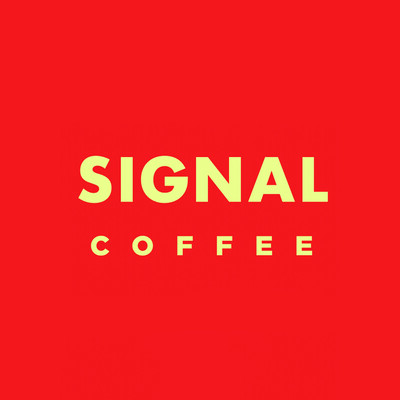 Swiss Water Process Sumatra Single Origin Decaf
Notes from the curator
Full city - this decaf has a lot more complex flavor.
More about SIGNAL Coffee Roasters
SIGNAL Coffee sources, roasts and delivers ethical and organic full-flavored single origins and signature coffee blends in biodegradable bags. Founded in Alameda, CA, SIGNAL is about delicious, easy-to-love, satisfying, and uncompromising coffee.
Read more...
No Customer Reviews
Be the first to write a review.