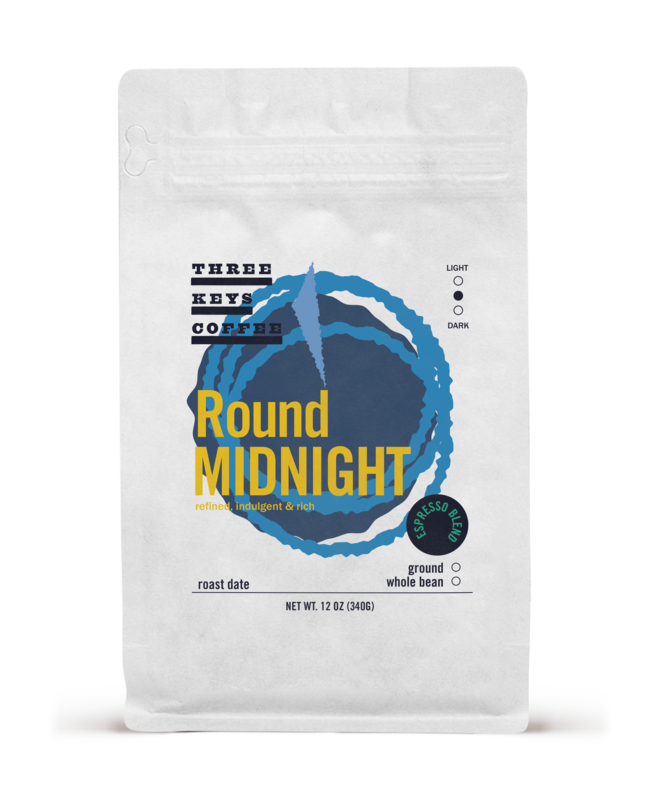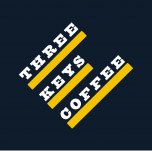 Expressions: Refined, Indulgent & Rich Region: Colombia, Costa Rica, Ethiopia
Country
Colombia; Costa Rica; Ethiopia
Notes from the curator
Round Midnight, composed by Thelonious Monk, is more than a jazz standard. It's as if someone transcribed the sound of the night and the introspection it calls for into a sonic assembly of melodies and chords. It's a beautiful harmony with awakening notes that speak to the boldness and richness of the mood it presents. This is a roast you want to slow down and indulge in.
More about Three Keys Coffee
Named the 2022 Best Coffee Roaster in TX by Food & Wine, Three Keys is a craft coffee roastery based out of Houston, TX. The name is inspired by the valves of the trumpet, which has been the instrument of choice for some of the most influential jazz musicians and composers.
Read more...
No Customer Reviews
Be the first to write a review.