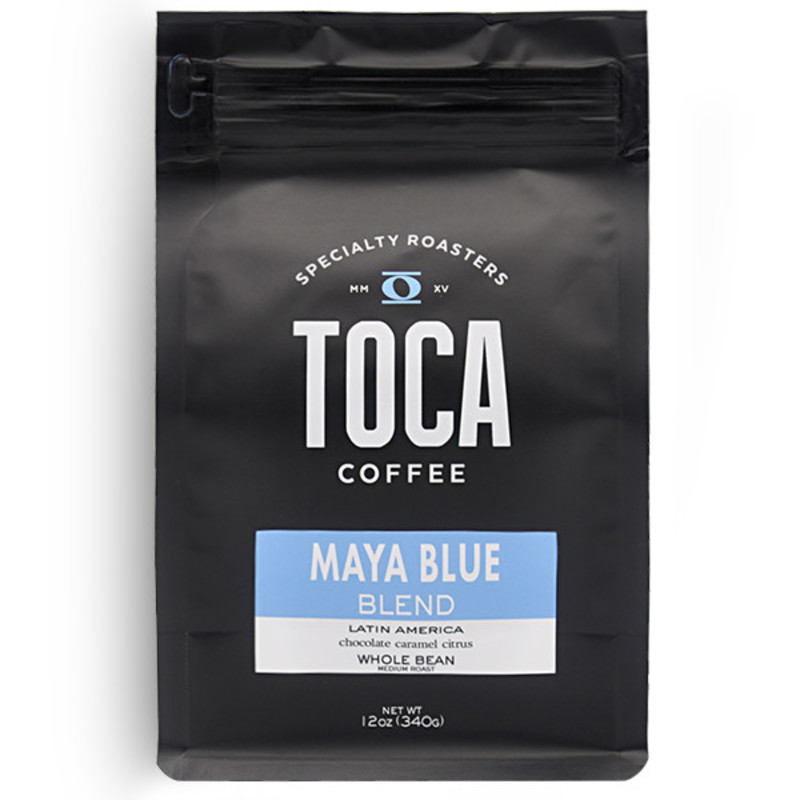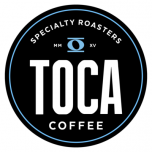 Select seasonal coffees of The Americas paint your cup Maya Blue with an elegant body and strokes of chocolate, caramel, and citrus lingering into a sweet satisfying finish. Medium Roast
Country
Colombia; Guatemala; Costa Rica
Notes from the curator
Select seasonal coffees of The Americas paint your cup Maya Blue with an elegant body and strokes of chocolate, caramel, and citrus lingering into a sweet satisfying finish. Medium Roast
More about TOCA Coffee
TOCA Coffee is a family business putting decades of coffee knowledge and experience in each bag. We want you to taste what we love doing – roasting small batches of specialty coffee to produce a naturally sweet, smooth, complex, aromatic, and flavorful cup.
Read more...
So many subtle hints.
I really love this one, so much I haven't tried something else I ordered. The notes are awesome subtle vanilla with a sweetness. The beans are roasted expertly and I was a bit timid when I first poured them into my grinder. They looked way too light. Don't be afraid, great roast, amazing flavor profile. You will not be sorry!
Delicious!
I thought this coffee was great! I feel like I could taste all the subtle hints of flavor.