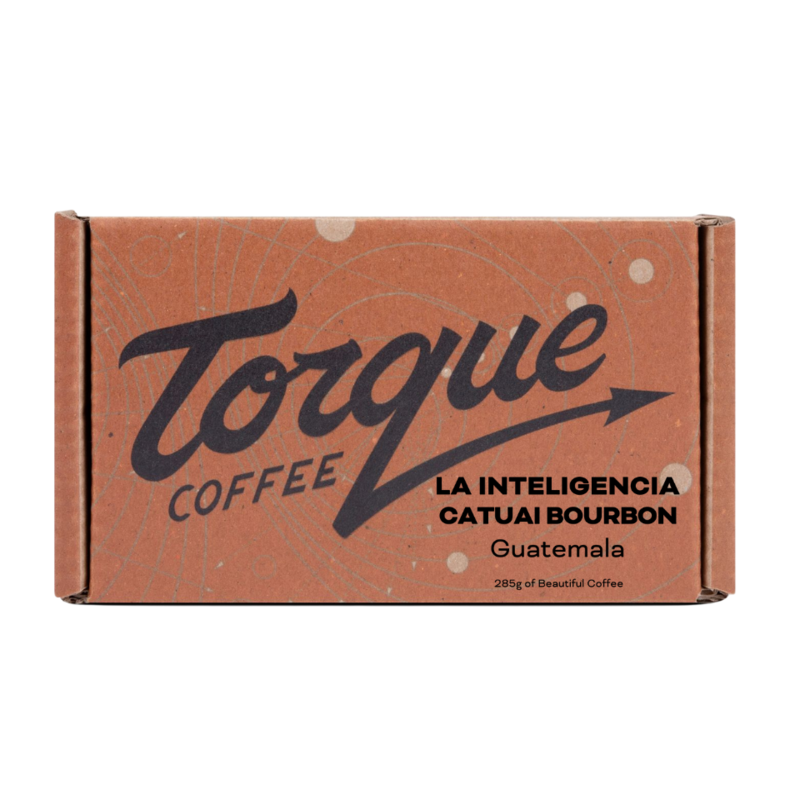 Beautiful fragrance, classic Huehue berry-like acidity, dark chocolate, angostura bitters, notes of apricot & caramel.
Altitude,
meters
1750 - 1850
Variety
Catuai, Red Bourbon
More about Torque Coffees
Join our journey to bring beautiful coffees together with radical equity. You're going to love our coffees. They're sweet, balanced & a joy to drink. Coffee Farmers love our coffees. They get paid 20% of the retail price of every coffee. The transparent ratio means both you & the farmers know exactly how much of the value they receive. Beautiful & Radical.
Read more...
No Customer Reviews
Be the first to write a review.