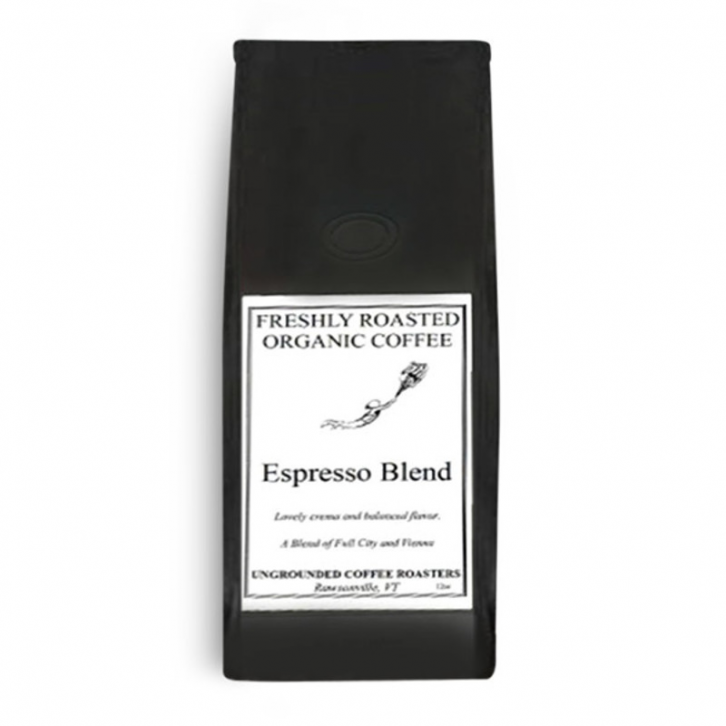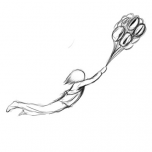 More about Ungrounded Coffee Roasters
NZ inspired micro roaster out of Vermont concentrating on organic single origin coffee and balanced espresso.
Read more... Fantastic Blend!!
Tasteful. Would definitely recommend. outstanding
Bold, organic, not oily (which is important for the Spinn machine). Overall delicious!
by Aaron Tyler (TriplePoint Capital) solid / smooth choice
I also would give 4.5 stars here. I found this rich and smooth. I would definitely order again.

Excellent Espresso, not a great coffee
Makes a flavorful Espresso, exactly as you'd expect from an Espresso roast. However, it's not as versatile as some, and pulling anything other than a espresso based drink will result in a weak and under serving brew. I've given it four stars because it's an extremely dependable roast. Delicious bold, but subtle
We're trying to work our way through SPINN coffee, specifically the beans. I want to give this a 4.5, but no option. Solid, bold, maybe cherry notes...I'm a wine guy so working my way through taste profiles here. Definite buy!