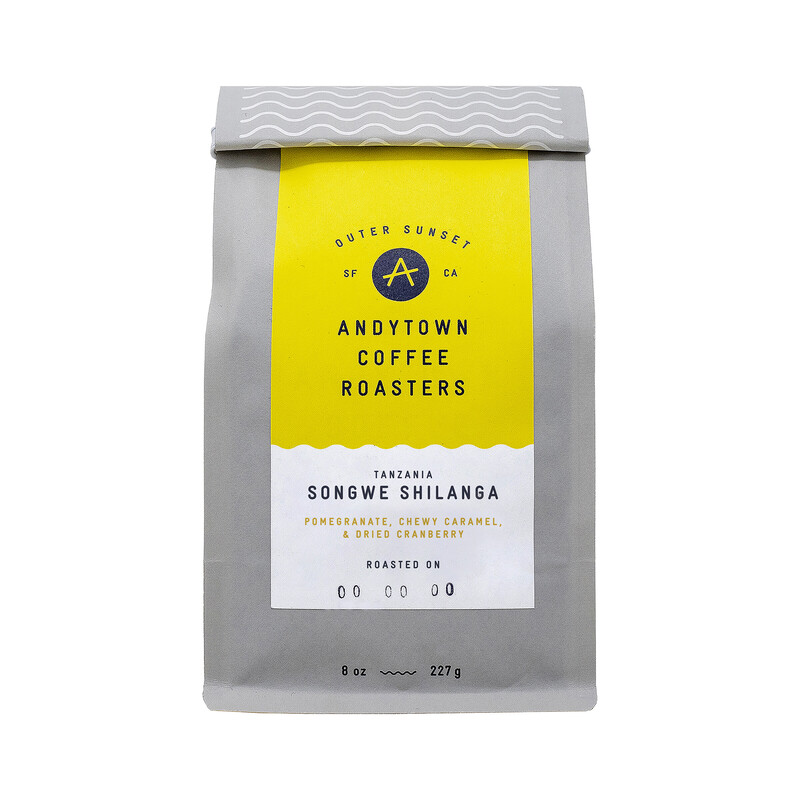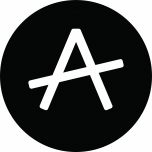 A balanced coffee from the Shilanga Agricultural Marketing Coop in the Songwe region of Tanzania.
Notes from the curator
The Shilanga Agricultural Marketing Cooperative and Society (ACMOS) is composed of 193 farmers from the villages of Shilanga, Shinola, Wely, Igale, and Ichesa. The co-op was founded in 1993, and for a decade, farmers would process their cherries at home and would bring coffees in parchment to the co-op. Over the years, the group has been able to improve the quality of their coffees through the use of a coffee pulper purchased in 2013 and a Penagos ecopulper in 2019. The latter reduces wastewater
More about Andytown Coffee
Andytown Coffee is a woman owned coffee roasting company here in the Outer Sunset of San Francisco, California founded in 2014 by Lauren Crabbe and Michael McCrory. Andytown is built on a foundation of quality, approachability, and transparency. We are constantly working to improve ourselves, our product, and the world in which we live.
Read more...
No Customer Reviews
Be the first to write a review.