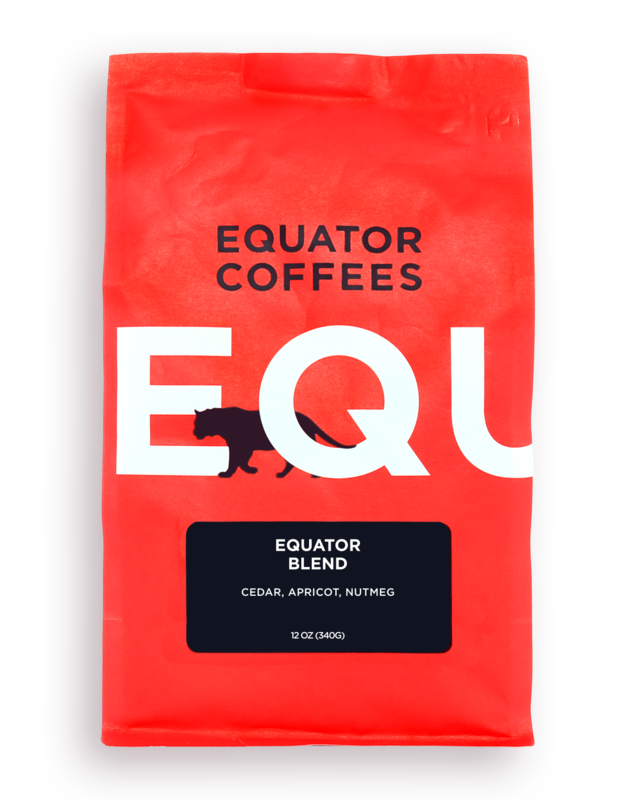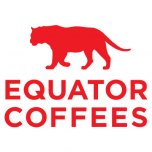 Mellow and complex with flavors of cedar, apricot, marzipan, milk chocolate and nutmeg.
Notes from the curator
Our namesake blend features coffees from some of the world's best known growing regions, and together these coffees create a smooth and complex blend. Equator Blend is roasted in a way that makes it versatile – dark and robust enough to stand up to the addition of milk, yet sweet enough to drink black. We love it so much that we feature it on batch brew at all of our cafes!
More about Equator Coffees
Since 1995 we have believed that coffee is a force for good. As the first certified B Corp coffee roaster in California, Equator is a leader in quality, sustainability, and social responsibility. After two decades, our impact has grown but our values remain the same.
Read more...
No Customer Reviews
Be the first to write a review.