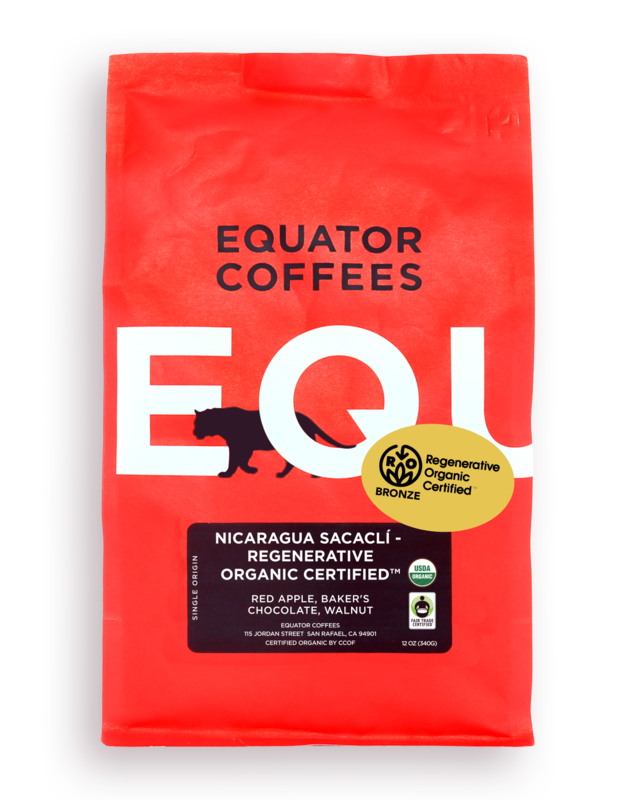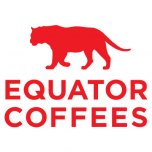 A balance of sweet and savory flavors including red apple, baker's chocolate, walnut, and mint.
Variety
Catuaí, Maragogype, Caturra and Catimor
Notes from the curator
We are proud to partner with Cooperativa Sacaclí to bring you the first Regenerative Organic Certified™ (ROC™) coffee ever available! This coffee's roast profile was developed with the intention of maximizing sweetness without masking the coffee's herbal qualities that make it unique.
More about Equator Coffees
Since 1995 we have believed that coffee is a force for good. As the first certified B Corp coffee roaster in California, Equator is a leader in quality, sustainability, and social responsibility. After two decades, our impact has grown but our values remain the same.
Read more...
No Customer Reviews
Be the first to write a review.