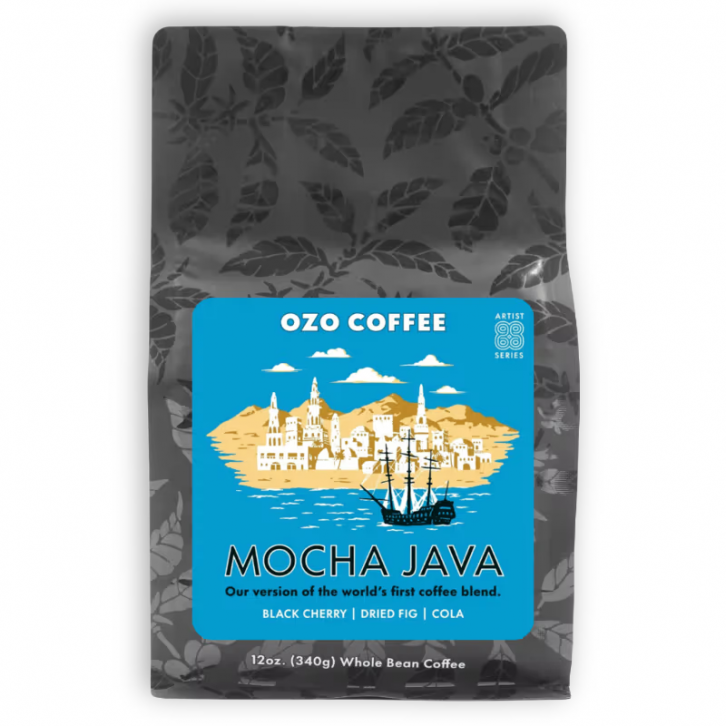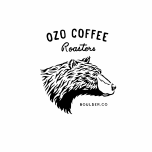 Heavy body and rich from the Sumatra, with a nice acidity and sweetness from the Africans.
More about OZO Coffee Roasters
OZO Coffee Company is a coffee roaster based in Boulder, Colorado. Founded in 2007, they have been roasting their own beans since 2009. In building relationships with coffee producers around the world, they ensure only the highest quality throughout the entire supply chain from seed to cup.
Read more... Local Favorite
One of my favorites. I love the taste after a drink with the dark cherry and the cola vibes. Great as a stronger full body pour over or espresso.