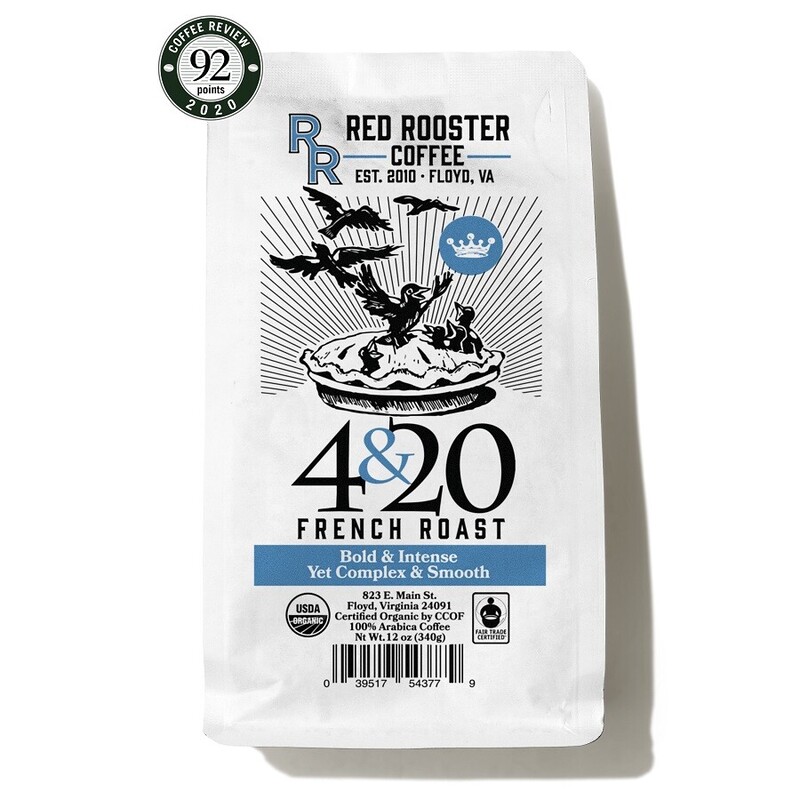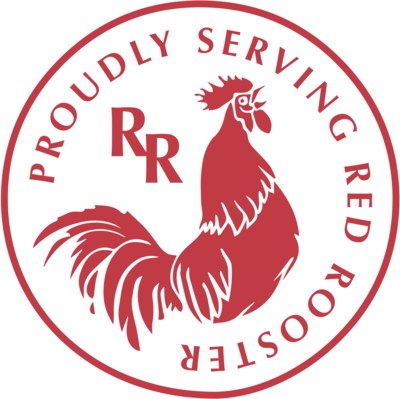 Medium dark, intense cup is full of complexity with lots of spice and chocolate
Country
Nicaragua; Indonesia; Honduras
Region
Jinotega; Timor; San Ignacio
Notes from the curator
In search of something slightly more traditional, with a darker, more chocolatey profile? Our simple approach is to blend two beans that are enhanced by darker roast profiles, putting them together to create a balance of both sweetness and complexity. This is not your run of the mill charred French Roast!
More about Red Rooster Coffee Roaster
From planting to pour, coffee is a collective effort. We honor the community behind every cup by exclusively offering premium quality coffees, transparently sourced from estates and farms that treat both the land, and the people who work it, with respect.
Read more...
No Customer Reviews
Be the first to write a review.