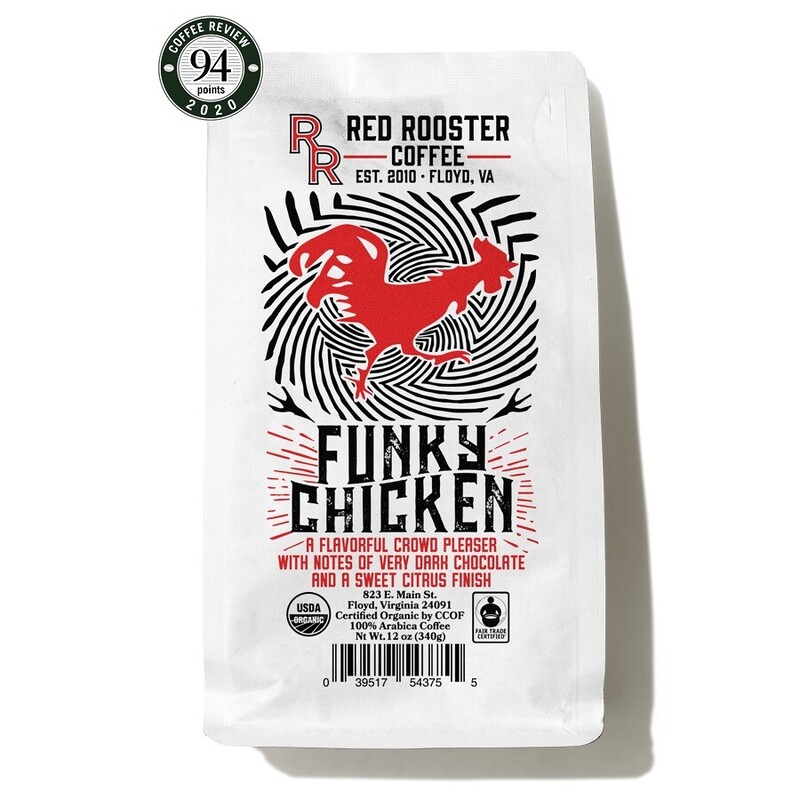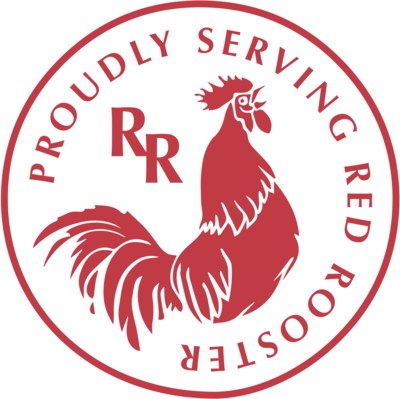 Our first and most popular blend, Funky Chicken brings the best kind of funky groove to your cup.
Country
Nicaragua; Peru; Timor
Notes from the curator
With a lot of practice and a little luck, we created a winner. The Funky Chicken is a complex yet unique cup that delivers the bright acidity and caramel sweetness of a medium roast and the smooth chocolatey earthy mouth feel of a dark roast. This blend features three coffees roasted at different profiles to create one of the finest medium to dark roast blends in the area.
More about Red Rooster Coffee Roaster
From planting to pour, coffee is a collective effort. We honor the community behind every cup by exclusively offering premium quality coffees, transparently sourced from estates and farms that treat both the land, and the people who work it, with respect.
Read more... Smooth and Fresh
This coffee arrives fresh and gives a smooth taste with or without adding any creamer etc. So far, it's our favorite in the market. Acidity Wins
Unfortunately for me, this coffee's funk wasn't for my palate. The acidity won out and I don't want to fight with my coffee in the morning. I'm a hard pass on the funk.