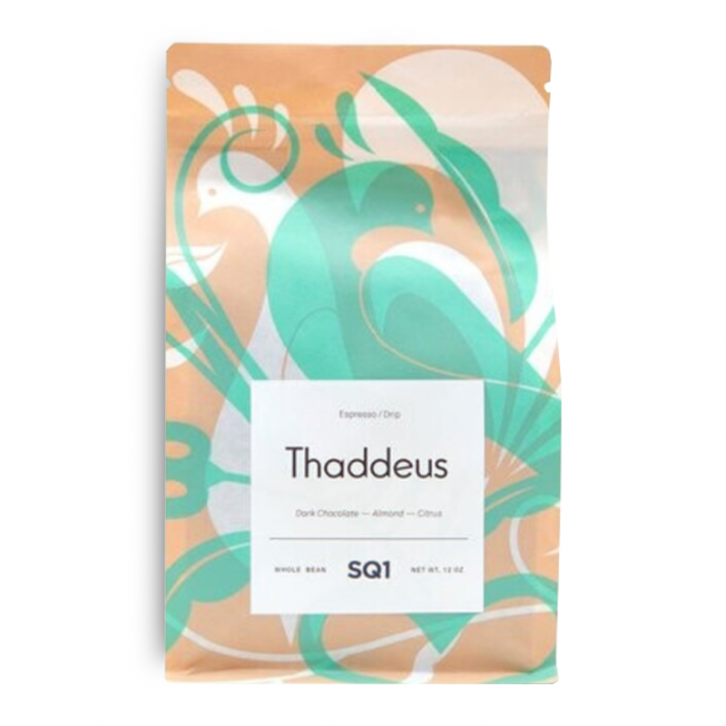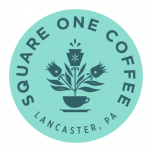 Espresso for the people! This espresso blend is designed to be balanced and approachable.
More about Square One Coffee
Square One Coffee is an award-winning micro-roaster based in Lancaster, Pennsylvania with retail locations in Lancaster and Philadelphia. We're a small, family-owned business, and we've spent the last 15 years roasting and serving some of the highest quality coffee in the world.
Read more... fantastic!
This coffee has had the best flavor among every one we've tried so far. Great flavor, great cup. Winner every time. Best all-arounder I've had in quite some time.
Especially through the Spinn, the Thaddeus gives the best all-around drip or espresso. The flavor profile is so unique. Ristretto shot for an iced latte and nitro cold brew are my favorites.