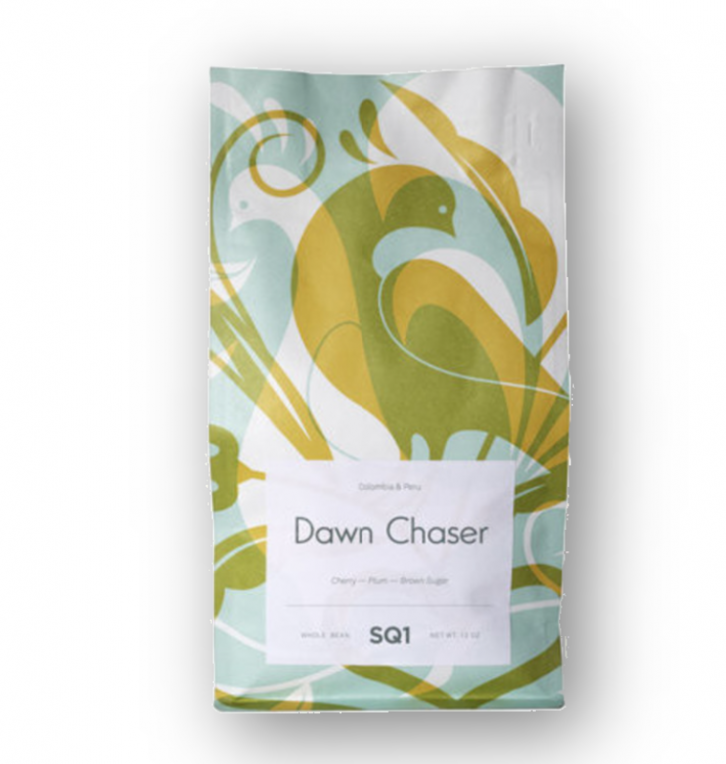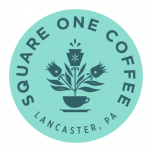 This blend of coffees from Colombia and Peru is the perfect answer for those looking for a balanced, approachable cup.
Variety
Caturra, Castillo , Variedad de Colombia
Notes from the curator
The fragrance of this freshly ground coffee contains hints of stone fruit, toffee, and milk chocolate. On the cupping table, we tasted cherry candy, lime, and candied nuts. As it cools, it gets increasingly creamy and sweet with hints of plum.
More about Square One Coffee
Square One Coffee is an award-winning micro-roaster based in Lancaster, Pennsylvania with retail locations in Lancaster and Philadelphia. We're a small, family-owned business, and we've spent the last 15 years roasting and serving some of the highest quality coffee in the world.
Read more...
No Customer Reviews
Be the first to write a review.