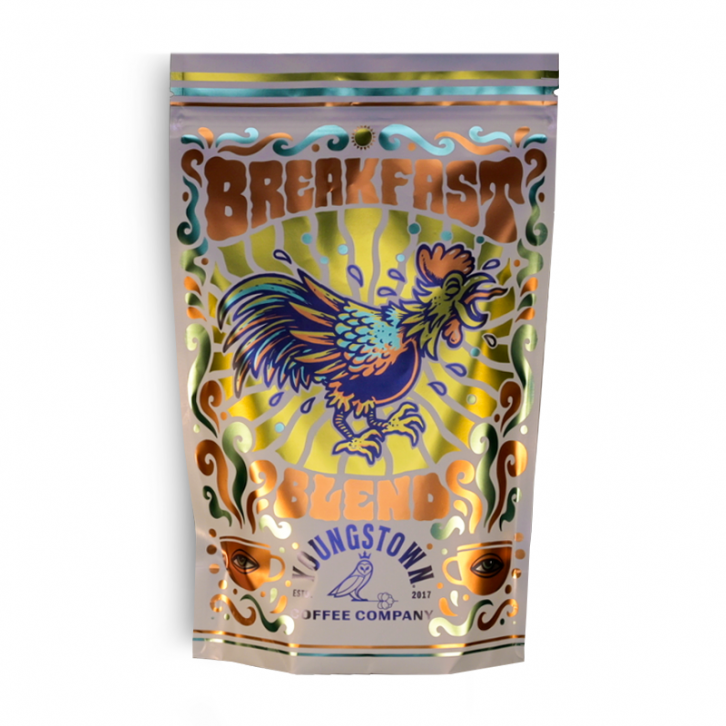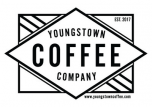 The perfect blend to get you up and moving.
Country
Guatemala; Mexico; Brazil
Notes from the curator
The finest beans from Central and South America are medium roasted to create a hearty yet smooth wake-me-up blend. Breakfast Blend coffee is ideal for those seeking a delicious balance in their morning coffee.
More about Youngstown Coffee Company
It's been 20 years, as a family, in pursuit of the greatest coffees from around the globe. But what was passion, is now our craft. These single origin beans and hand crafted blends represent our dedication, our love & our hard work placed in every step of that journey.
Read more...
No Customer Reviews
Be the first to write a review.