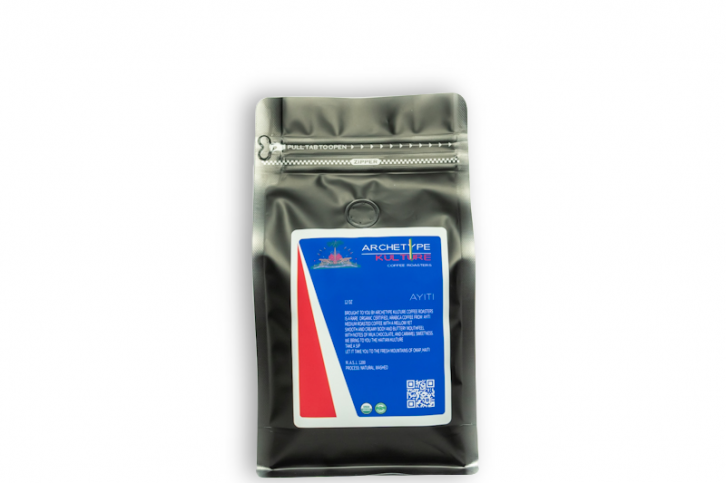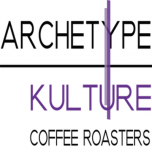 Is a rare organic certified, arabica coffee from Haiti. This coffee is smooth, creamy with a buttery mouthfeel.
Processes
Natural; Fully Washed
Notes from the curator
Ayiti (Haiti) has a long history of coffee production, dating back to the 18th century. However, the coffee industry in Haiti has faced many challenges in recent decades, including deforestation, and natural disasters such as hurricanes and earthquakes. Despite these challenges, there has been a renewed interest in Haitian coffee in recent years, with many specialty coffee roasters seeking out high-quality beans from the region.
More about Archetype Kulture Coffee Roasters
We are a specialty coffee roasting company. That roast coffees from all over the world. We specialize in favor profiling of different coffees. With 15 years of experience. We bring something special. What the world looks like in a simple freshly roasted cup of coffee. Archetype Kulture "What our Ancestors Drank"
Read more... amazing
Amazing. This Haitian coffee is really good First time
Okay this is the first time I've ever and I do mean ever tried Haitian coffee and this is the best coffee I've ever had. I hope they never run out of this coffee. Just simply amazing goodness!