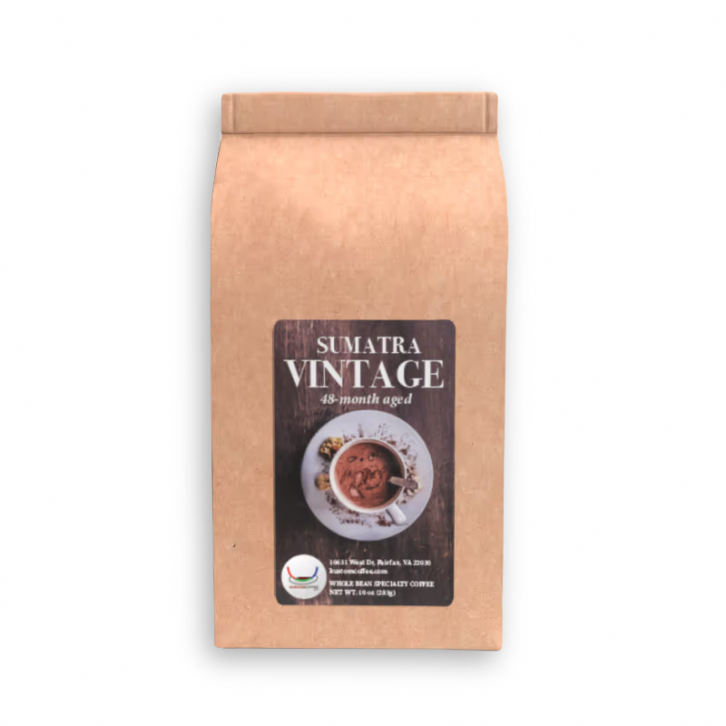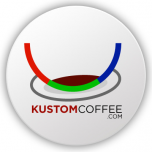 Toasted marshmallows, leather, pipe tobacco and cedar notes waft forth from within the brandy-like cup.
Notes from the curator
Longtime customers may remember the aged Noesantara coffee we brought in several years ago. This is in the same vein, where carefully controlled ageing at origin has rounded out the trademark Sumatra flavor profile. The aging process turns the beans a deep brown, and exposed flavor nuances that usually hide behind the assertive tobacco-and-forest floor overtones. I intentionally roast this a touch darker to enhance the body a bit more.
More about Kustomcoffee
Kustomcoffee is a very small award-winning artisan micro-roastery based in Fairfax, Virginia. We roast very small batches of ethically sourced premium specialty coffee beans. Each batch is handcrafted and unique, without reliance on computerized roast profiling.
Read more...
No Customer Reviews
Be the first to write a review.