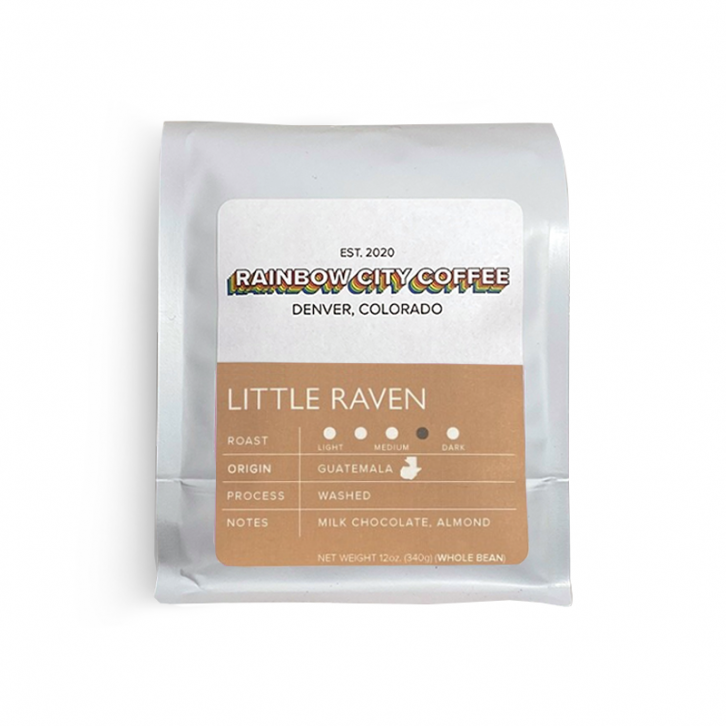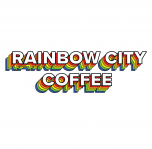 Little Raven is a 100% women produced coffee from Huehuetenango, Guatemala. Expect notes of milk chocolate and almonds.
Variety
Burbon, Caturra, Catuai
Notes from the curator
This coffee has been fully washed, and after we roasted it to a medium-dark roast level, it brews a full flavored cup with sweet chocolatey and almonds flavor profile.
More about Rainbow City Coffee
Rainbow City Coffee roasts the finest coffees in Denver, Colorado, and we are on a mission to connect people through coffee.
Read more...
One of my favorites so far
Smooth and tasty! Very enjoyable beans, excellent with the Spinn pour over, would highly recommend