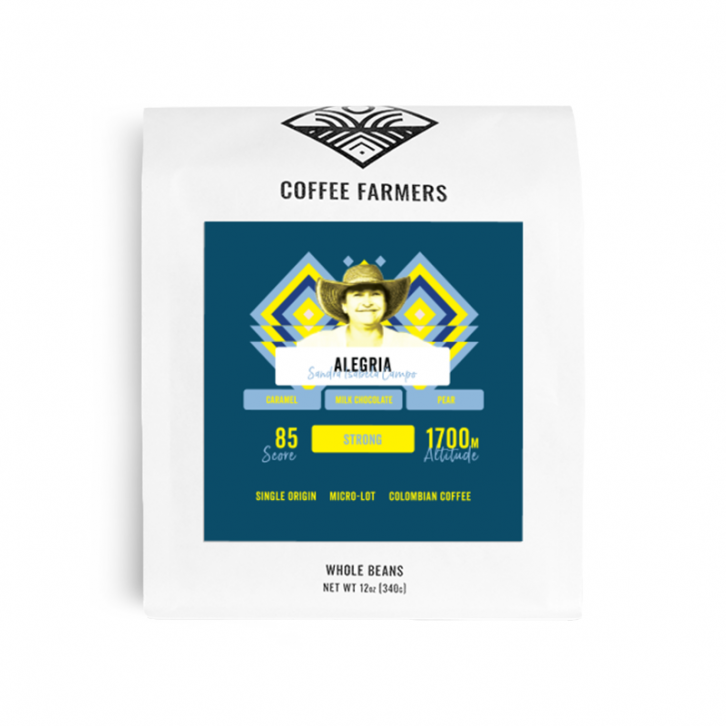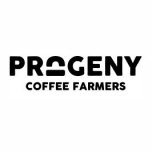 Big chocolate flavors and the sweetness of caramel making for a nice balanced cup of coffee.
Notes from the curator
We are happy to have Sandra Largo's coffee back in our collection. Sandra produces a great balanced coffee that makes for a great comfort cup for all to enjoy. This coffee has a subtle pear sweetness, bright but low in acidity, combined with a nice milk chocolate-brown sugar mouthfeel. This coffee is very versatile and great for those who enjoy milk in their coffee or for those pulling shots of espresso.
More about Progeny Coffee LLC
Progeny Coffee was founded by a fifth-generation Colombian coffee farmer and when Maria saw that a cup sells for $5 it didn't make sense that her community could be in such despair. So she founded Progeny with the mission to always go the extra mile to help farmers get out of poverty.
Read more...

my current favorite
I've had my Spinn for a month now and after 4 different bags, this is my current favorite. Perfect for a mug of coffee or a Lungo. Chocolate, molasses and med to low acidity.