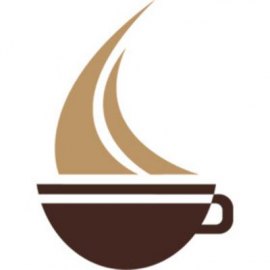 Superior Coffee Roasting Co.
Sault Ste. Marie, MI
Born on the shores of the Largest Fresh Water Lake in the World, our mission is provide not only a "Superior" coffee, roasted with the traditional small batch attention to detail, but to be an active part of the community supporting water quality and sustainability efforts. After all, a good cup of coffee, has to start with a good cup of water!
Superior Coffee Roasting Co. on the map